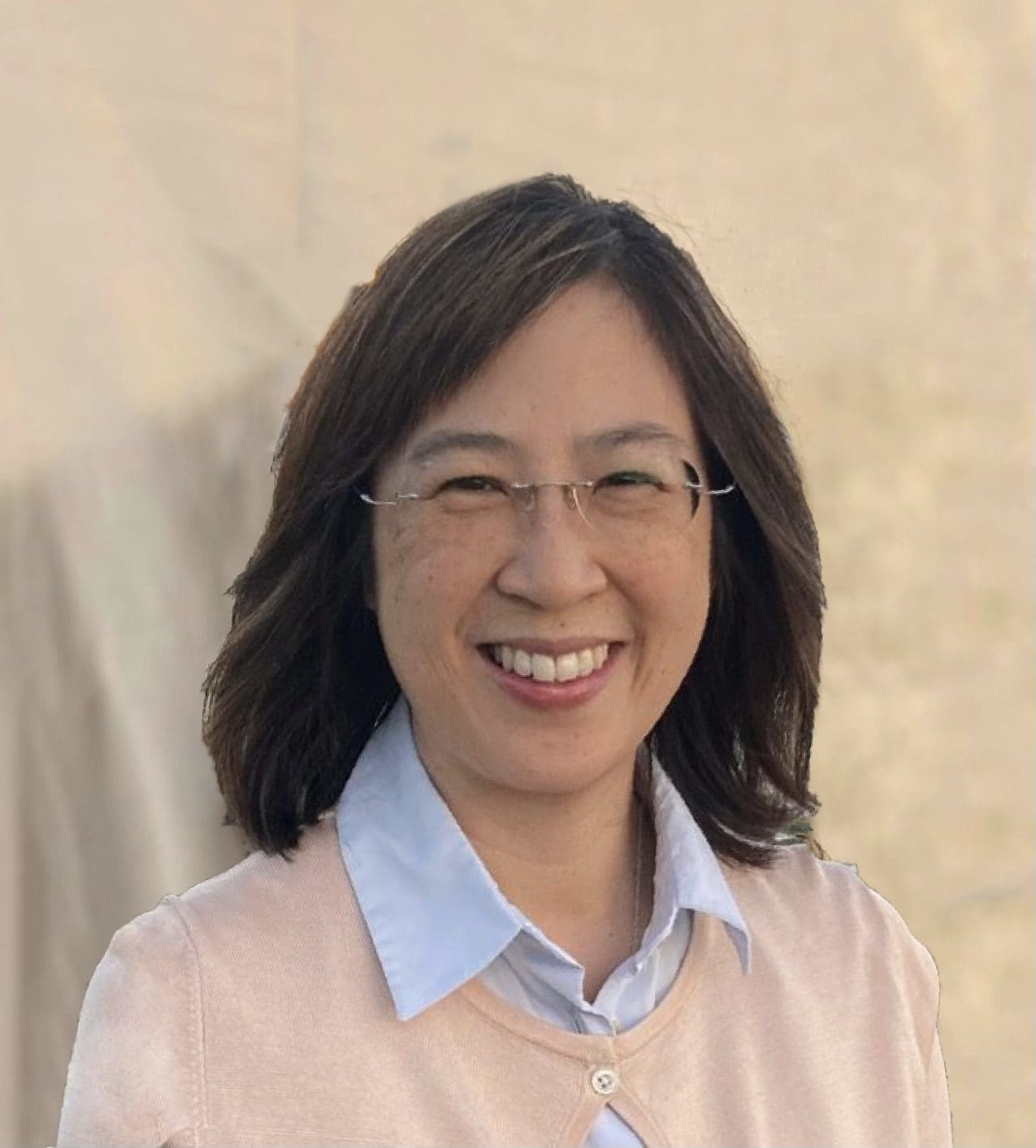 Derice P. Seid, MD is an internist and pediatrician specializing in the care of adults and children with a focus on preventative care, physical and mental health promotion, and chronic disease management. A Bay Area native, Dr. Seid was raised in San Francisco and has lived in Marin for over 20 years.
She is a long-term member of the Health Council of Marin, an advisory body to the Board of Supervisors. During her tenure, she has collaborated with various county programs and non-profit agencies to increase health equity and ensure access to quality, compassionate healthcare for all Marin County residents.
In addition to her medical degree, Dr. Seid has a B.S. from the University of Southern California and an MBA from the Wharton School of Business at the University of Pennsylvania. She has previously worked in business development and strategic planning with several large medical centers on the East Coast as well as in California.
When she is not seeing patients, she's cheering from the sidelines of her son's soccer games, borrowing from her daughters' much hipper closets, or continuing her quest to find the best Spanish tapas in the Bay Area.