Huckleberry Teen Clinic: 361 Third Street, Suite G, San Rafael
Confidential Teen Services
Teen Tuesday clinic is every Tuesday afternoon from 1 PM to 4:30 PM, services are at no cost to teenagers.
Services include health education, pregnancy testing and options counseling, HIV and other STI testing, male and female exams, mental health services including short-term counseling and substance misuse counseling, and case management.
Choose a time slot using this calendar – https://calendly.com/hthp
Novato Teen Clinic: 6090 Redwood Blvd, Novato
Novato confidential teen services are in partnership with North Marin Community Services. To set up an appointment, you can give North Marin Community Services a call Monday – Friday on their Teen Clinic Line at (415) 985-5012 or use their online scheduling calendar at https://calendly.com/novatoteenclinic/
A bilingual staff member will answer your questions and collect some information so that they can set up a telephone appointment with a provider. From there, the provider will determine if an in-person appointment is needed.
Information
Public Transportation
Parking
Parking for the Huckleberry Teen Clinic is at the Bon Air Shopping Center.
Parking for the Novato Teen Clinic is at Marin Community Clinics in Novato at 6090 Redwood Boulevard.
Want to see a provider?
Tell us about your needs and we'll match you up with the right team.
Find a Provider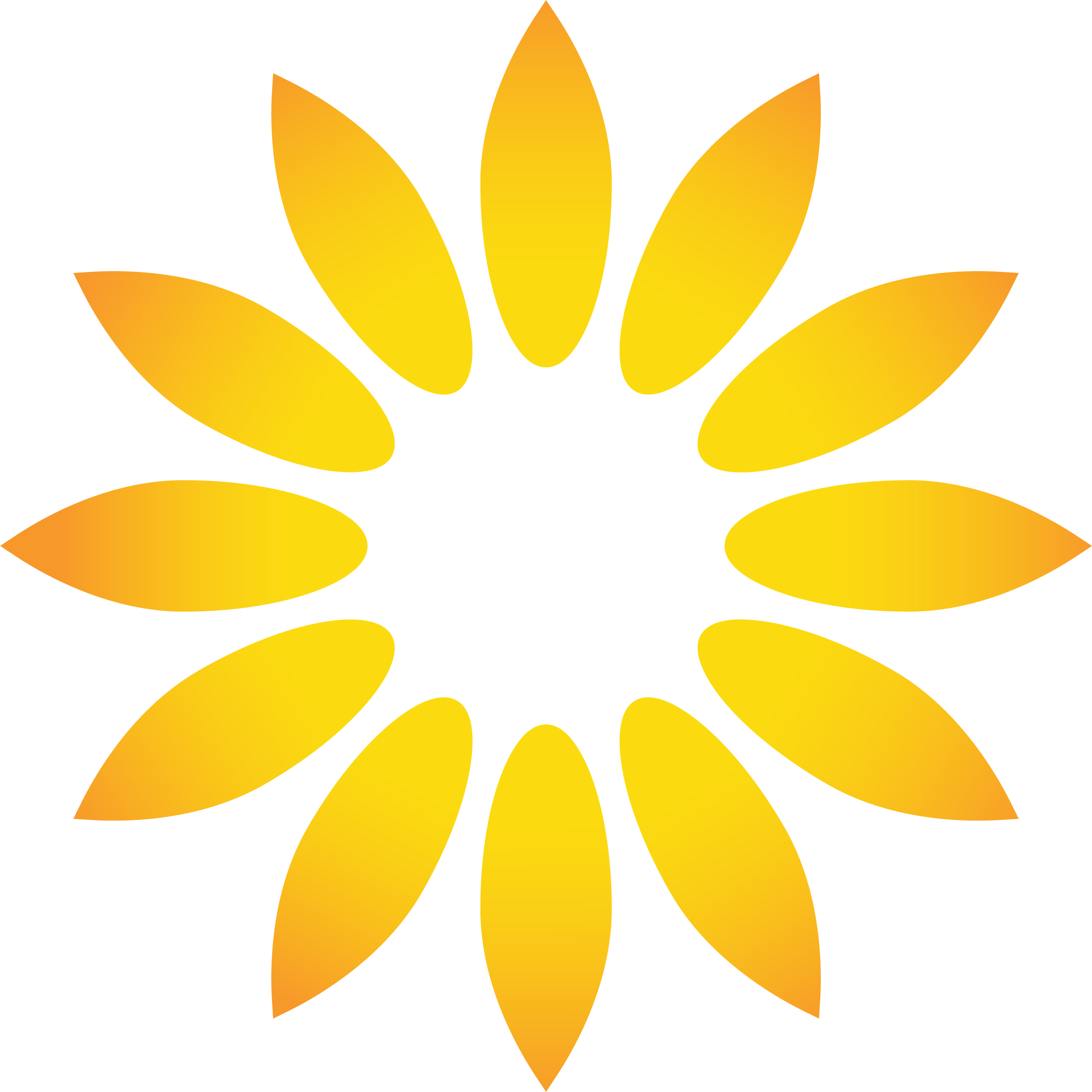 Compassionate care for all of our community.