Board of Directors
Serving the underserved and uninsured in Marin.
Cris MacKenzie, the Chair of the Board of Directors, is a long-time supporter of Marin Community Clinics and its mission.
"It is an honor and a privilege to be part of this organization that serves the underserved and uninsured in Marin," explains MacKenzie. "I've lived in this community since 1978, and it is a pleasure to give back."
MacKenzie, who is currently the Compliance and Privacy Officer for Kaiser Permanente's Marin and Sonoma Counties Health Plan and Foundation Hospitals, is serving a two-year term ending June 30, 2021. Leading the Marin Community Clinics 16 member board of directors, she has served on the Clinics' board since 2012, serving as chair of the Compliance and Strategic Planning Committees and as a member of both the Finance and Audit Committees.
MacKenzie also currently serves as a member of the City of Novato's Citizens' Finance Committee. Prior to joining Kaiser Permanente, for whom she has been associated for 14 years,  MacKenzie worked in a finance leadership capacity for local hospitals.
"Cris' has many years of healthcare experience in a variety of settings, which will serve us well," reported Mitesh Popat, MD, MPH, CEO.
Cris MacKenzie, Chair
Daniel A. Segedin, Chair Elect
John E. Boland III, DDS, MSD, Secretary
Martin Weil, Treasurer
Jerry Oken, Immediate Past Chair
Freshte Kashani, Member-at-Large
Nelson Branco, MD
Alyssa H. Morris
Ana Tafolla
Abigail Cadelina
Wade Flores
Kathleen Roche
Stacy Scott
James Tavaszi
Elizabeth Villalobos
Dental Advisory Committee
Barbara Cancilla, RDAEF, Chair
Kent Angerbauer, DDS
John E. Boland, III, DDS, MSD
Daryl Dudum, DDS
Carol Essick, RN
Jeff Geissberger, DDS
Medical Advisory Committee
William Mentzer, MD, Chair
Stephen Bearg, MD
Nelson Branco, MD
Georgianna Farren, MD
Phillip Madvig, MD
William Strull, MD
Patients Invited to Join Board of Directors
As a Federally Qualified Health Center (FQHC), Marin Community Clinics is committed to having over half of its Board of Directors be patients or parents of patients who are currently receiving health care services from the organization. The perspectives of consumers provide invaluable contributions to the overall governance of the organization. If you or a family member is an active patient in one of our clinics and would like to explore the possibility of joining our Board, please contact board@marinclinics.org.
Want to see a provider?
Tell us about your needs and we'll match you up with the right team.
Find a Provider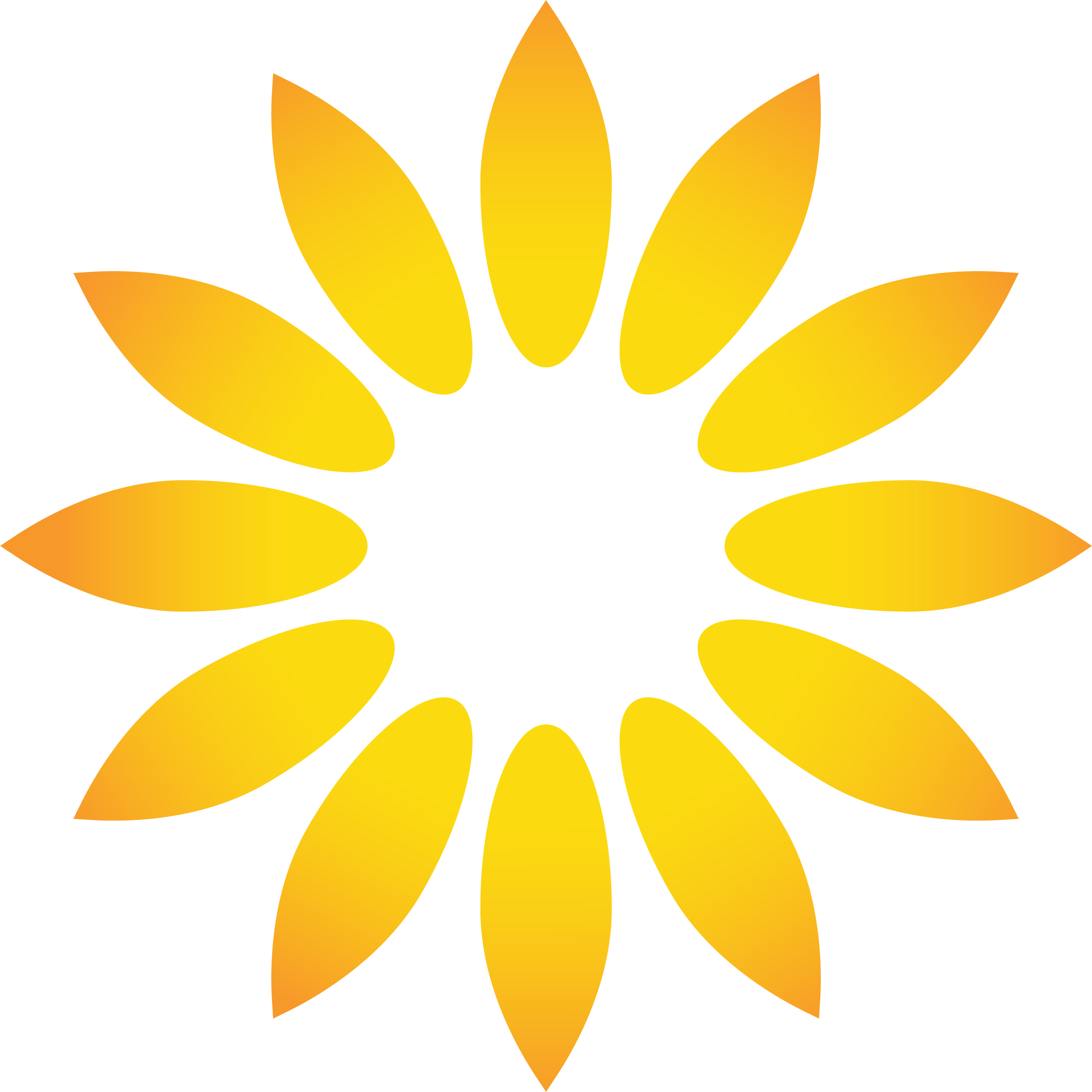 Compassionate care for all of our community.