Board of Directors
Serving the underserved and uninsured in Marin.
Nelson Branco, MD, Chair
Marcy Norenius, Chair Elect & Treasurer
Jerry Oken, Secretary
Freshte Kashani, Member-at-Large
Chandra Alexandre
Debbie Levy
Wade Flores
Michael Harris
Crystal Lewis
Mark Jacobs, MD
Martin Weil
Dental Advisory Committee
Barbara Cancilla, RDAEF, Chair
John E. Boland, III, DDS, MSD
Alan Chee, DDS
Michelle Fadelli
Lenora Kwok, MSN, RN
Medical Advisory Committee
William Strull, MD, Chair
Stephen Bearg, MD
Nelson Branco, MD
Georgianna Farren, MD
Craig Lubbock, MD
Phillip Madvig, MD
William Mentzer, MD
Janice Prochaska, PhD
Dr. Nelson Branco has over 25 years of experience as a pediatrician, including four years spent working at the Marin Community Clinics. He currently works at Tamalpais Pediatrics and in addition to his role as board chair at Marin Community Clinics, he is the immediate past president of the American Academy of Pediatrics, California Chapter 1 and the Pediatric Medical Director for Meritage Medical Network.
Dr. Branco is originally from Massachusetts and attended Boston University for his undergraduate degree in Psychology, and Boston University School of Medicine for his medical degree. He moved to Northern California to complete his pediatric residency at Oakland Children's Hospital and then spent three years working for the Indian Health Service on the Navajo Nation. In addition to his work at Marin Community Clinics and Tamalpais Pediatrics, he has worked as a pediatric hospitalist at MarinHealth Medical Center and in the MarinHealth Pediatric After Hours clinic.
"It is a great privilege to be able to return to Marin Community Clinics as a Medical Advisory Committee member, board member, and now chair. The mission of the clinic has resonated with me from the time I began working there in 2001. It has been amazing to see the growth of the Marin Community Clinics over the past 22 years, not only in size but scope. When I was seeing patients in the trailer behind Marin General Hospital, I never imagined an MCC where dental, behavioral health and specialist care was happening in one place. The clinic has responded time and time again to the needs of the community, with a focus on service and providing excellent, comprehensive health care to those who need it. I look forward to working with my colleagues on the board and at the clinics to continue this important work, and I am grateful to everyone who supports our mission and our ability to care for the community."
Patients Invited to Join Board of Directors
As a Federally Qualified Health Center (FQHC), Marin Community Clinics is committed to having over half of its Board of Directors be patients or parents of patients who are currently receiving health care services from the organization. The perspectives of consumers provide invaluable contributions to the overall governance of the organization. If you or a family member is an active patient in one of our clinics and would like to explore the possibility of joining our Board, please contact board@marinclinics.org.
Want to see a provider?
Tell us about your needs and we'll match you up with the right team.
Find a Provider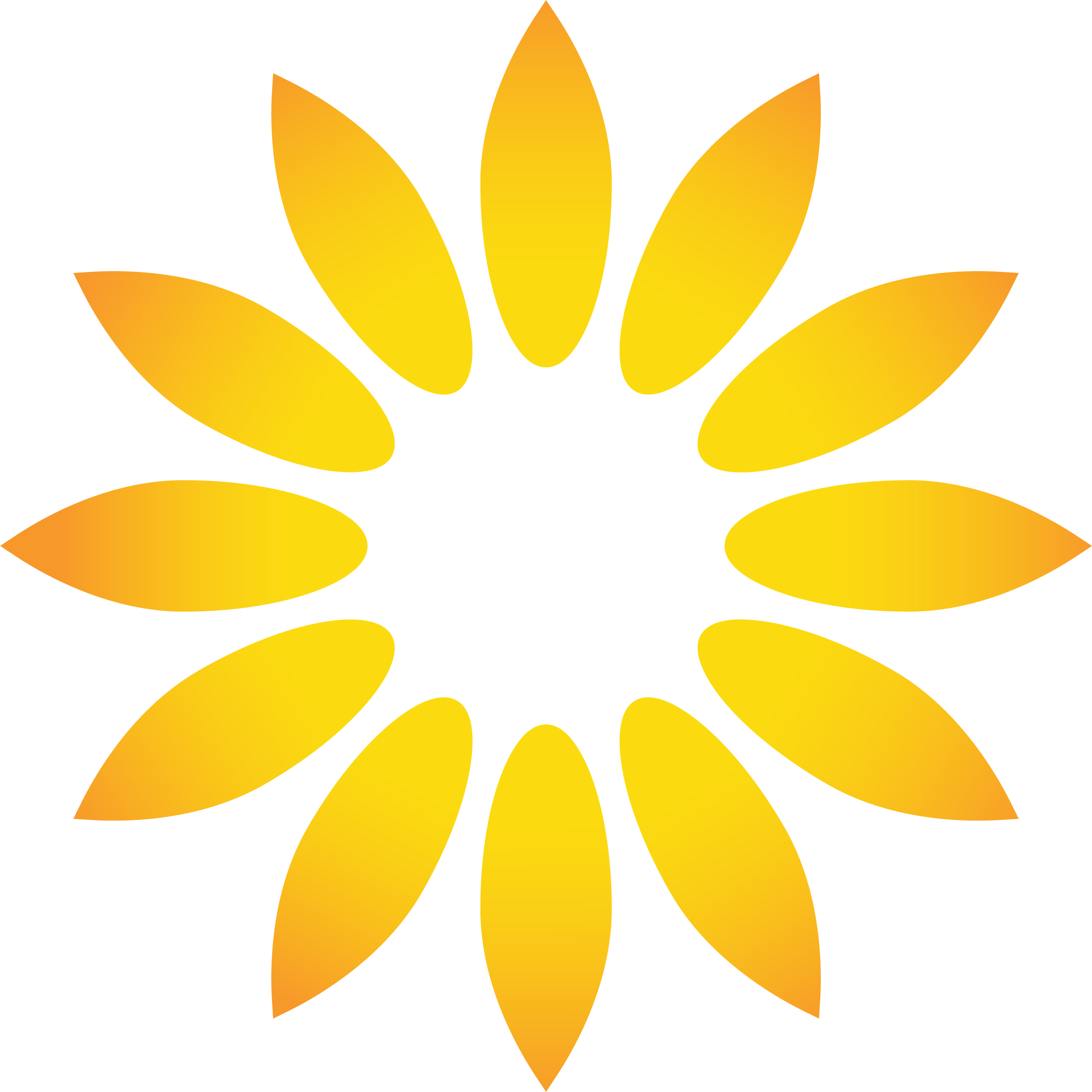 Compassionate care for all of our community.