Your

Choices

are Important
As you work hard to make sure you provide for your family, it's time to put your health at the top of your list. Getting the flu and updated COVID-19 vaccines may help you stay healthy this season so you can enjoy the precious moments that the holidays have to offer.
Get Vaccinated Today
Discover the Benefits of Getting Vaccinated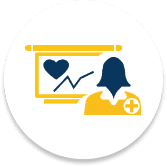 Provides extra protection for individuals with high-risk factors.
Reduces the risk of severe illness.
Lowers the duration of illness and risk of long COVID.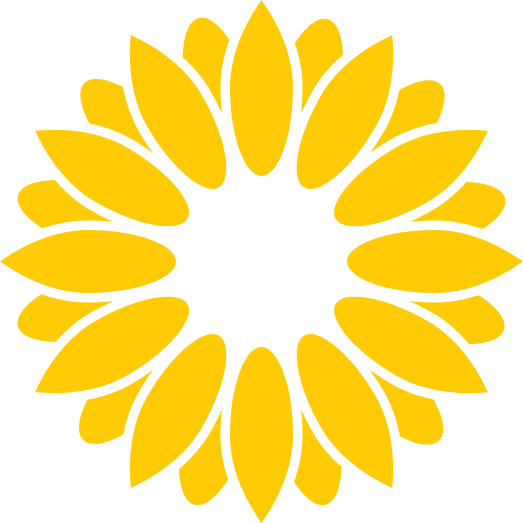 What Have Vaccines
Done for Us?
Vaccines have kept more of us alive. Through widespread vaccination, we've protected the lives of many and made it possible for our local schools and businesses to stay open. Your choice to get vaccinated has made a real impact on our community.
Get Vaccinated Today
Take a Look at These Numbers
Why Wait?


Get Added

Protection Today!
With local flu and COVID-19 cases expected to rise during this season, the decision to get vaccinated becomes even more important. If you've already had COVID-19, don't delay getting vaccinated. The updated COVID-19 vaccine provides added protection.
Delaying your vaccination could mean missing out on the holiday celebrations and family gatherings you've eagerly awaited. Your risk of severe disease, the safety of your loved ones, and the risk of disease in a loved one or close contact are all reasons to get vaccinated sooner.
Get Vaccinated Today
Vaccines Are




Available Near You
There are several ways to access important COVID-19, flu, and RSV vaccines. A comprehensive list of locations for any vaccine can be found at https://coronavirus.marinhhs.org/vaccinefinder. If you are ready to get vaccinated here are some of the ways for you to access them:
Treatment
Call the statewide COVID-19 hotline for questions and help with finding free COVID treatment, at 833-422-4255.
Treatment & Care
Managing COVID symptoms at Home (from the CDC):
Treatment for COVID-19
WHERE do I get COVID-19 treatments?
Free At-Home COVID-19 Test Kits
Prepare for a worry-free holiday season with free at-home COVID-19 test kits. As of September 2023, residential households in the U.S. can order four at-home tests from USPS.com. Order your test kit now and ensure your family's safety.
Additional Facts, Tips,
Community Resources,
and FAQs
Thank You For Making Our

Community

A Safer And Healthier Place For All.