Oral health is essential for your well-being.
Did you know that your oral health offers clues about your overall health — or that problems in your mouth can affect the rest of your body?
Your mouth is the gateway to your health and our dentists are here to take care of you.
Preventative
Taking care of your teeth starts early in childhood and extends throughout the course of your life. Preventive dentistry is dental care that helps maintain good oral health. It's a combination of regular dental check-ups along with developing good habits like brushing and flossing. Marin Community Clinics dental team will care for your teeth and provide you with the resources and education for you to continue that care at home. Cleanings are part of the preventive care. If deeper cleanings are needed, your dentist will communicate this to you as well. Some referrals might be needed when there is progression of periodontal disease.
Find a Provider
Restorative
Do you have missing or damaged teeth? The purpose of restorative dentistry is to repair damaged teeth or replace missing ones. The goal is to save teeth and to provide teeth that look, feel, and work like natural teeth. The restored teeth also help keep your other teeth spaced correctly for a normal bite.
Find a Provider
Dental Emergencies
Accidents happen, and knowing what to do when one occurs can mean the difference between saving and losing a tooth. For all dental emergencies, it's important to visit a dentist as soon as possible. Marin Community Clinics reserves time in the daily schedule for emergency patients, so be sure to call and provide as much detail as you can about your condition. Please call our number 415-448-1500 to book an appointment as soon as possible. If the accident occurs when we are not open, visit the local emergency room.
Learn More
Oral Surgery
If your tooth has been broken or damaged by decay, your dentist will try to fix it with a filling, crown, or other dental treatment. But when there's too much damage for the tooth to be repaired, the tooth may need to be extracted — or removed — from its socket in the bone. Marin Community Clinics' dental providers can perform some oral surgeries such as simple extractions. For more complex needs, we coordinate access to local oral surgeons for individuals, insured or uninsured, in need of imminent oral surgery.
Root Canals
Most of the time, a root canal can be accomplished is a relatively simple procedure with little or no discomfort involving one to three visits. Best of all, it can save your tooth and your smile. Certified dentists in our clinics can perform single root canals. For more complex cases we will refer out to our partner dentists in the community.
Learn More
Want to see a provider?
Tell us about your needs and we'll match you up with the right team.
Find a Provider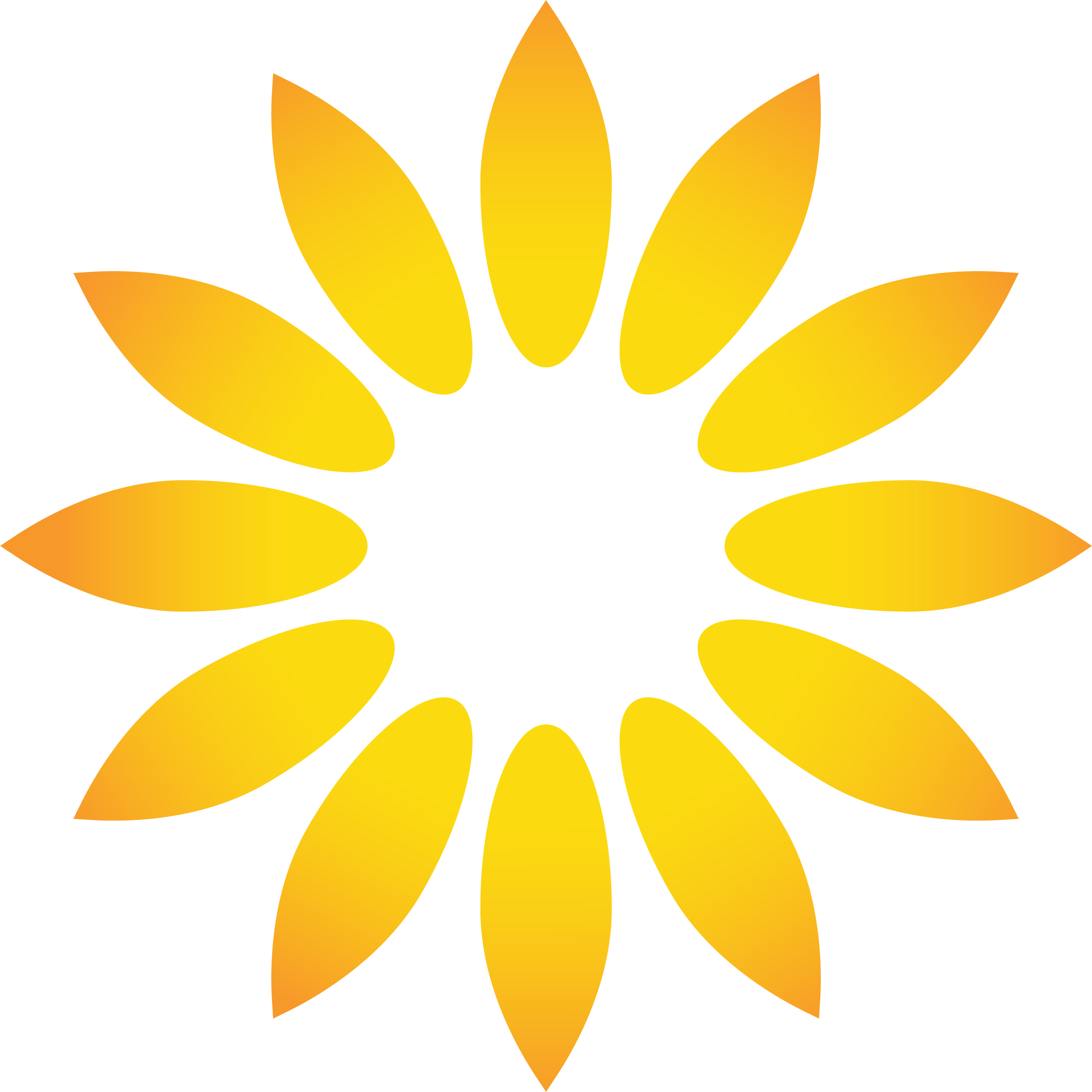 Compassionate care for all of our community.