Quality health care for all ages.
We are glad you've chosen us as your healthcare provider. Our goal is to get you the support you need to be and stay well.
Thank you for trusting us with your health.
Call 911 if you are experiencing a medical emergency and are alone. Do not drive yourself to the hospital if you are having severe chest pain or severe bleeding, if you think you might faint or if your vision is impaired.
Family Medicine
Marin Community Clinics family medicine providers are devoted to comprehensive health care for people of all ages, with emphasis on a holistic approach that takes into account the physical and emotional health of you and your family and the health of the community where you live. Our providers work together in health care teams to ensure coordinated treatment for each patient. Your primary care provider, a team of assistants, and on site specialists are all dedicated to supporting your health. We all work together and with you, to support your health goals.
Find a Provider
Internal Medicine (Adults)
Internal medicine is the medical specialty dealing with adults and the prevention, diagnosis, and treatment of internal diseases. At Marin Community Clinics we provide comprehensive and integrated health care for adults, including routine checkups, immunizations, and chronic disease management such as for diabetes and hypertension.
Find a Provider
Pediatrics
Pediatrics is the branch of medicine that involves the medical care of infants, children, and adolescents. At Marin Community Clinics we provide comprehensive healthcare for children up to age 18, including postnatal care, well child visits, immunizations, routine checkups, chronic disease management, and teen services.
Find a Provider
Child Development
Want to see a provider?
Tell us about your needs and we'll match you up with the right team.
Find a Provider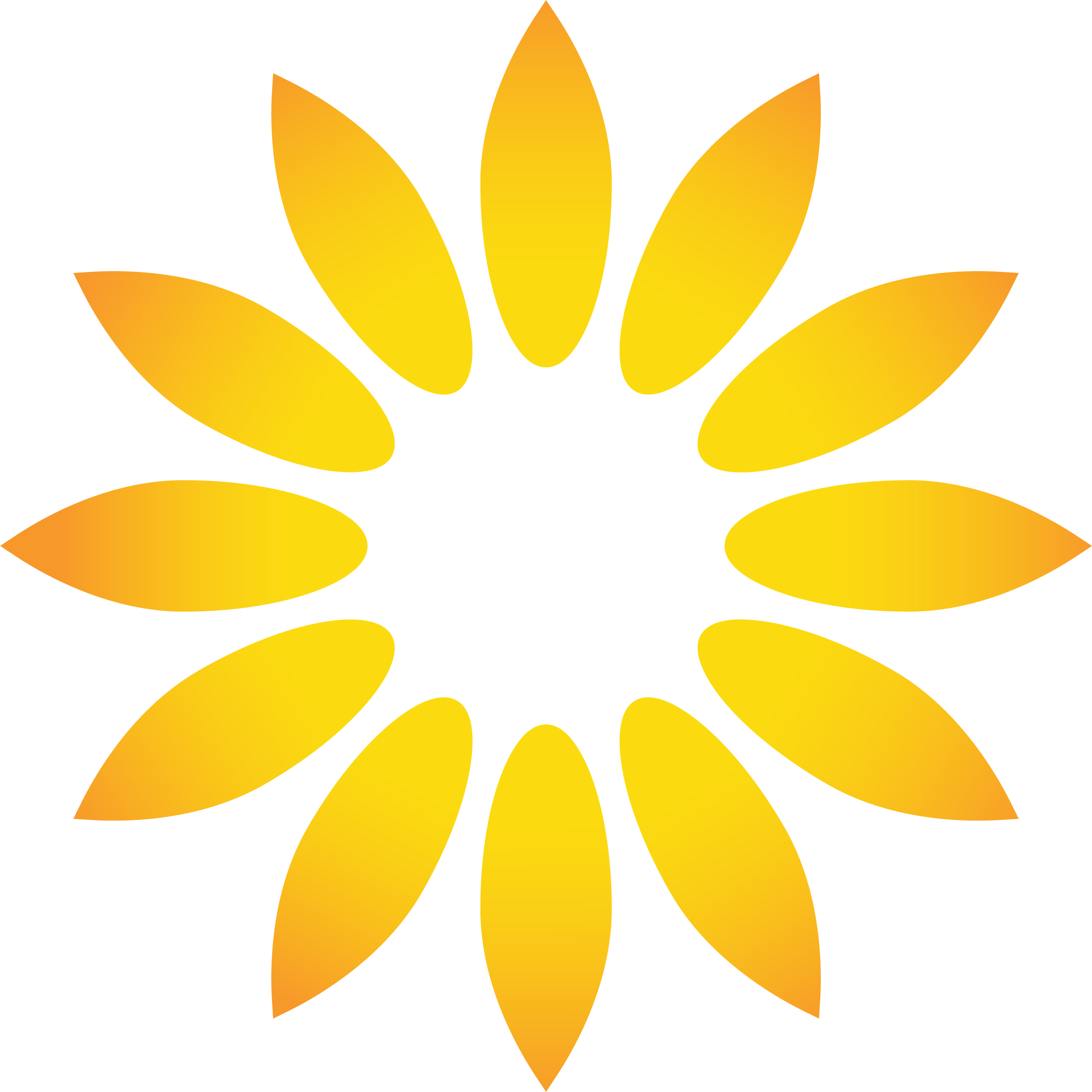 Compassionate care for all of our community.