Services to support your health and happiness.
At Marin Community Clinics, we take a whole person approach to keeping you healthy. Our goal is to partner with you, to provide holistic and integrative care.
Chiropractic
Chiropractors perform adjustments to your back or other parts of your body. The goal of these adjustments is to correct alignment problems, ease pain, and support the body's natural ability to heal itself. Chiropractic services are available through referral from your primary care provider.
Acupuncture
Used to treat and alleviate symptoms of back pain, osteoarthritis/knee pain, and migraine headaches, acupuncture is a technique in which practitioners stimulate specific points on the body—most often by inserting thin needles through the skin. Marin Community Clinics offers acupuncture services, ask your primary care provider for more information.
Nutrition Services
Have you ever heard the statement "you are what you eat"? The food and nutrients you put into your body directly affect your overall health and wellbeing. At Marin Community Clinics we provide nutrition education, counseling and coaching to help you meet your healthcare goals.
Health Education
Do you have questions about your health? Do you want to learn more about a particular health condition? Marin Community Clinics has a variety of ways to support you from one on one health visits to groups focused on diabetes management or making children's lunches fun and healthy. Ask your primary care provider for more information.
Pain Management
Pain is complex, so there are many treatment options -- medications, therapies, and mind-body techniques. At Marin Community Clinics we understand that when it comes to treating chronic pain, no single technique is guaranteed to produce complete pain relief. Relief may be found by using a combination of treatment options. Our primary care providers and pain management specialists work with you to find the safest and most effective methods to support your health.
Want to see a provider?
Tell us about your needs and we'll match you up with the right team.
Find a Provider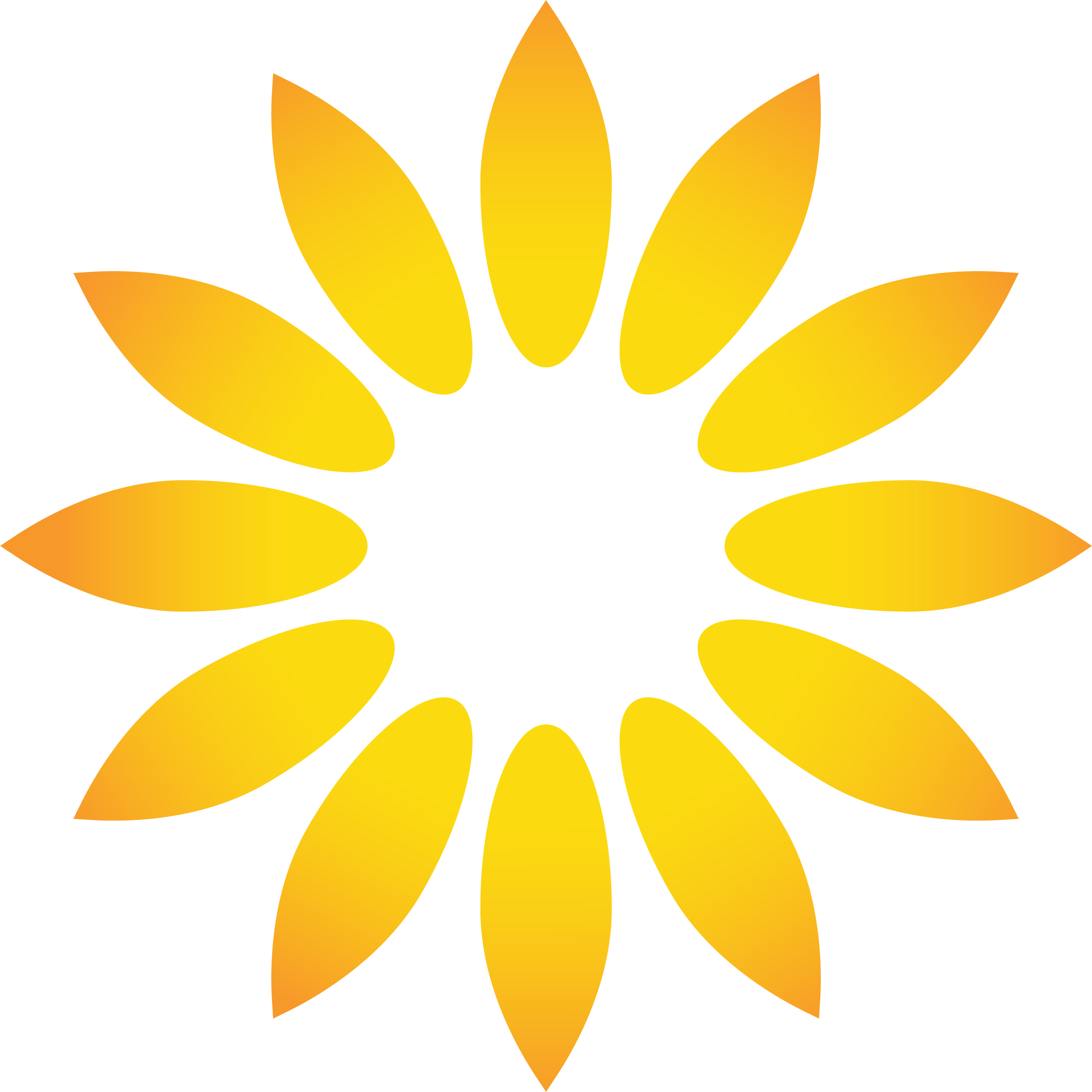 Compassionate care for all of our community.