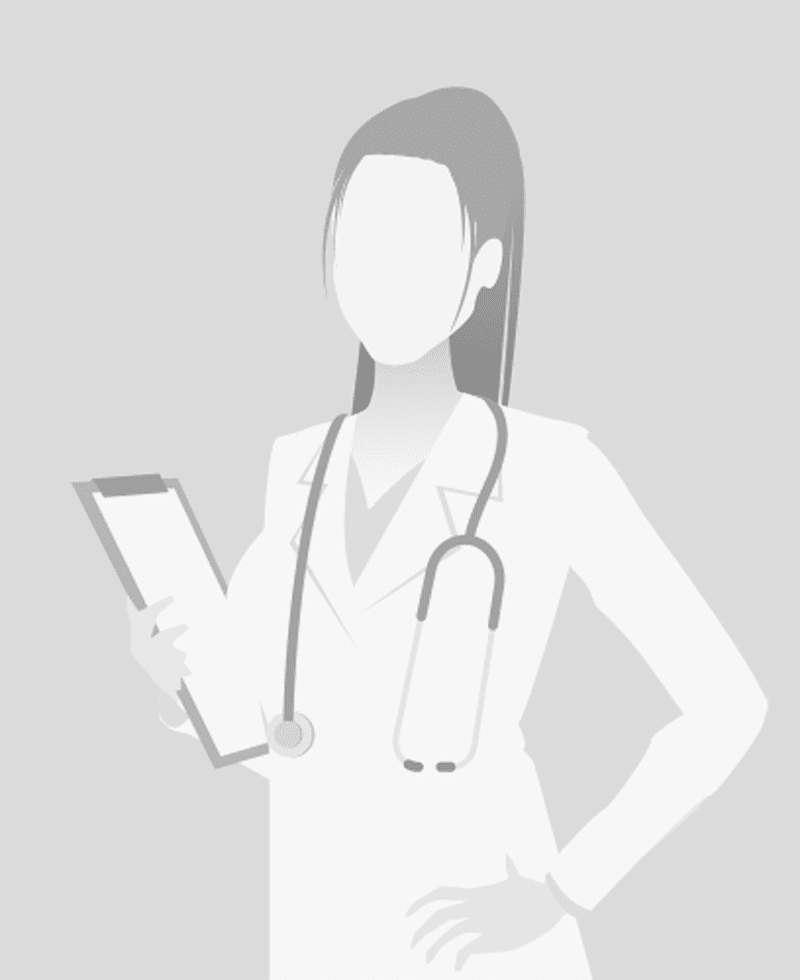 Alissa Detz is a primary care physician committed to providing high-quality patient-centered care.
She grew up in San Rafael and attended Brown University for her undergraduate education. While in college, her experiences volunteering in healthcare settings stimulated her interest in medicine. She attended medical school at University of California Irvine and completed her internal medicine residency and chief year at California Pacific Medical Center. After residency she received a Masters of Health Policy and Management at the UCLA School of Public Health. Her Masters work focused on enhancing care delivery across language and cultural barriers, leveraging both research methodology and quality improvement skills.
As a primary care physician, she values forming relationships with patients and working with them to improve their health and wellness. She also enjoys interdisciplinary collaboration to support health systems improvement.
Outside of work, she enjoys spending time with her family and dog, running, doing yoga and exploring nature.