Leadership Team
A diverse team of professionals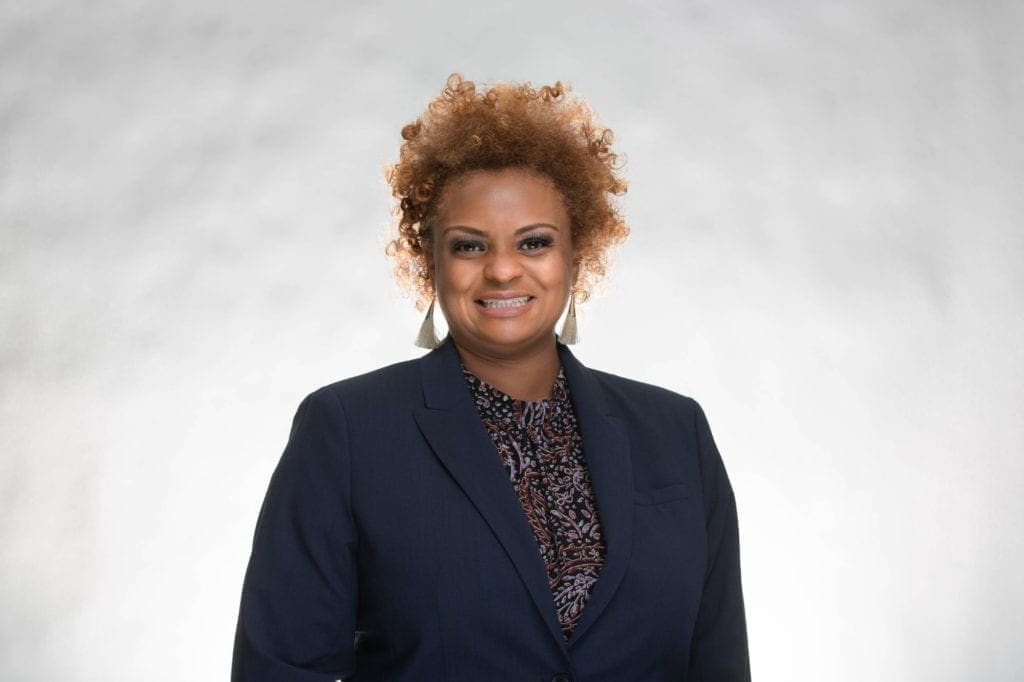 Leigha Andrews is our Interim Chief Executive Officer. She joined Marin Community Clinics in June 2020 as Chief Health Services Officer. In Louisiana, Leigha served as the Director of Clinical Services at Open Health Care Clinic (OHCC), a Federally Qualified Health Center in Baton Rouge. Leigha obtained her Bachelor of Science in Microbiology at Southern University and A&M College in 1997 and her Master of Business Administration in 2004 at University of Phoenix both in Baton Rouge, LA. Leigha has extensive training in operations management, customer service, and project and relationship management. Prior to working at OHCC, Leigha was the Business Manager at a hospital-based HIV clinic in Baton Rouge, where she supported their Ryan White grants and services. Leigha has almost 20 years of combined operations management experience in healthcare, credit counseling as well as banking.
Leigha's passion for community healthcare was ignited through serving the marginalized populations in south Louisiana, especially the LGBTQ community and people living with HIV at the clinics she managed and directed. Leigha has shared that working for a community health center and with a team of providers and staff who are passionate about serving our patients, makes her role here a perfect combination of her dream job and her life's work. This quote by Owen Arthur has influenced her career in healthcare, "For he who has health has hope; and he who has hope, has everything."
Melanie Thompson, DO joined Marin Community Clinics in 2015, over the years she has provided excellent patient care and stepped up to take on leadership positions with larger amounts of responsibility – Medical Director, Regional Medical Director, Associate Chief Medical Officer, and now Chief Medical Officer.
Dr. Thompson is a Family Medicine physician with special interest in obesity prevention in both pediatrics and adults. She believes it is important for patients to take an active role in their health and therefore approaches patients as partners, working with them to achieve small changes towards better health overall. She is a big supporter of engaging the community through promotores and finding ways to keep clinicians engaged in the every busy primary care world.
An osteopathic doctor, she received her degree from Touro University College of Osteopathic Medicine and completed a residency in Family Medicine at the University of California (San Francisco), Fresno campus. She completed the UC Davis Train the Trainer Psychiatric fellowship in 2016 and the Champion Provider fellowship in 2020 which links providers and departments of public health to further impact health outcomes in communities. More recently, she completed a 200 hour yoga teacher training and hopes to offer a community class soon.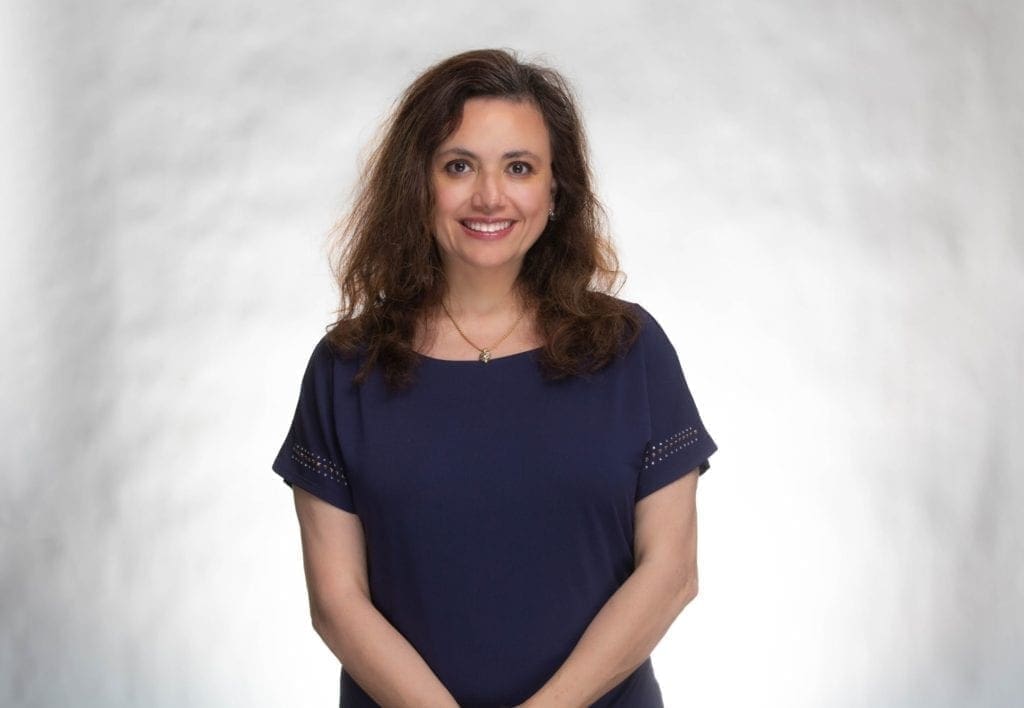 Dr. Kadera joined MCC in 2008 and was instrumental in establishing the state-of-the-art dental clinic in San Rafael. She has continued to see patients and oversee dental operations ever since. While attending UCSF School of Dentistry, she initiated outreach programs for the underserved which have now been expanded nationally. She was a member of the Chancellor's Advisory Committee on Diversity, and often contributed to free clinics for the homeless. She was a recipient of the UCSF Derzon-Butler scholarship (for community involvement) and the Western Region National Association of Medical Minority Educators scholarship.
Prior to moving to Marin County, she practiced at Mountain Valley Health Centers serving Siskiyou and neighboring counties in northern California. A native of Colombia and self-described coffee lover, Dr. Kadera is fluent in English and Spanish.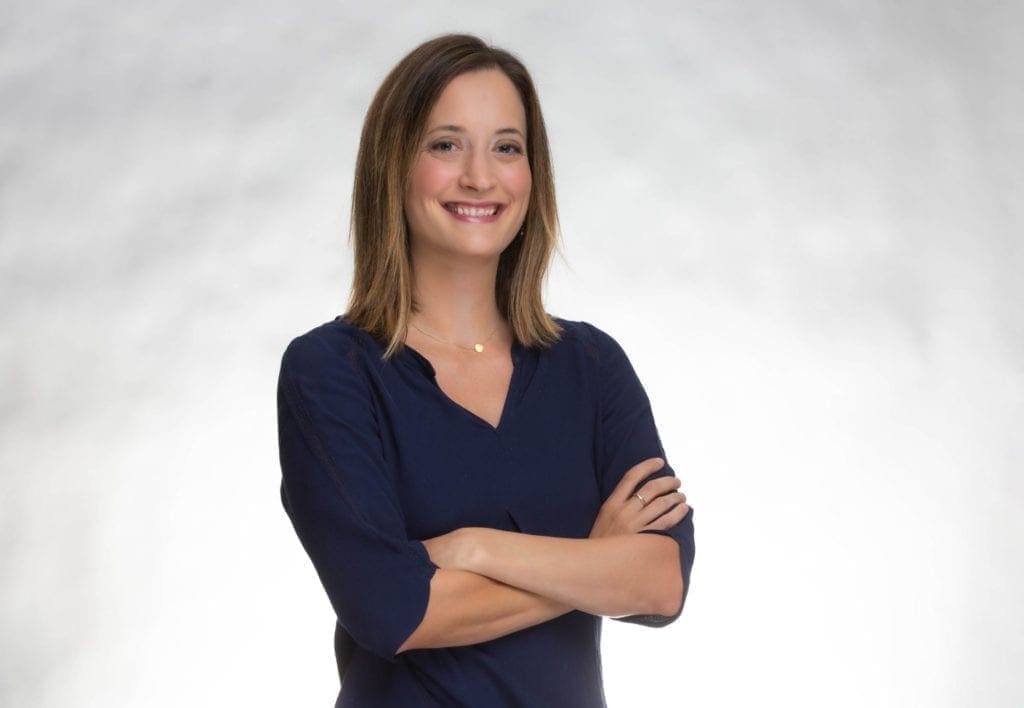 Dr. Horevitz has worked for MCC since 2014, starting as Director of Behavioral Health, where she oversaw the expansion of integrated behavioral health services. She was promoted to the position of Chief Behavioral Health Officer in 2019. Dr. Horevitz oversees the integration of behavioral health services across all MCC sites, including psychotherapy, psychiatry, complex care case management, and substance use/recovery services. Dr. Horevitz also maintains a patient panel, providing bilingual (Spanish/English) psychotherapy and behavioral health services to MCC patients. Working with patients, Lizzie takes a strengths-based & partnership approach to help them re-connect with their inherent strength and resilience. Lizzie brings a variety of intervention modalities to her practice, including: Problem-Solving Therapy, Cognitive Behavioral Therapy, Motivational Interviewing, and mindfulness-based approaches. As a health care leader, Dr. Horevitz is passionate about creating systems-level change to provide access to high quality, trauma informed, culturally competent and evidence-based care to all. She has dedicated her career to addressing health and mental health inequities in the safety net setting.
Originally from the Midwest, Lizzie has spent extensive time living and traveling in Latin America. She currently resides in San Rafael, with her husband and two young children. She loves living in Marin and taking advantage of all the outdoor activities this beautiful County has to offer. She enjoys doing yoga, hiking, reading, and playing the violin.
Lizzie earned her PhD and MSW from the University of California, Berkeley. She completed an NIMH-funded post-doctoral fellowship in Clinical Services Research at the University of California, San Francisco. She earned her BA from the University of Michigan, where she triple majored in Social Science, Spanish and Latin American Studies. Dr. Horevitz is a fellow in the California Health Care Foundation's Health Care Leadership Fellowship (cohort 18).
Originally hired in 2011 as the Director of Information Technology, Leah's managerial and leadership skills led her to have several departments underneath her direct supervision; such as Health Information Management, Facilities, and the Call Center. Leah's impressive ability to improve upon complex systems and see the big picture made her the perfect candidate for Chief Information Officer. Since she assumed her new role, Leah has continued to improve the departments she oversees as well as herself by continuing her education. Most recently she completed the Clinical Leadership Institute training through the UCSD Healthforce Center and annually she attends training's for best practices with HIMSS and MGMA.
Leah was born and raised in Michigan, obtaining her undergraduate degree from the University of Michigan and her Masters in Information System Securities from Walsh College. After working in the healthcare field for several years before landing at Marin Community Clinics, Leah says that the most rewarding aspects of her current role is the palpable difference she makes in our patients lives, every day.
Isabela Mihai, CHC, CHPC became Chief Compliance Officer in 2022 and prior to that served as Compliance and Privacy Officer for Marin Community Clinics since January 2016. In this role, she is responsible for leading the internal processes for promoting and ensuring MCC's compliance with laws, regulations, company policies and contracts, including its compliance risk management programs. She also leads the implementation of MCC's compliance and privacy policies and procedures, including its Code of Conduct. In her compliance role Isabela is always thinking of new and improved processes to protect patient and staff safety, while mitigating organizational liability.
Prior to joining MCC, Isabela worked as Research Program Coordinator at Mount Sinai School of Medicine, New York, in its Center of Excellence in Alzheimer's Disease. While there she administered a budget of $20M in federal, foundation and industry research grants, while ensuring compliance with external funding agencies, as well as, internal regulatory requirements. Her early work was dedicated to implementing social programs as Senior Program Coordinator at George Soros Foundation in her native Romania.
Isabela is a Psychologist by education in Romania, with a master in Psychology of Mass Media and Group Communication. She has received her certification in healthcare compliance form the Healthcare Compliance Association Board in the US.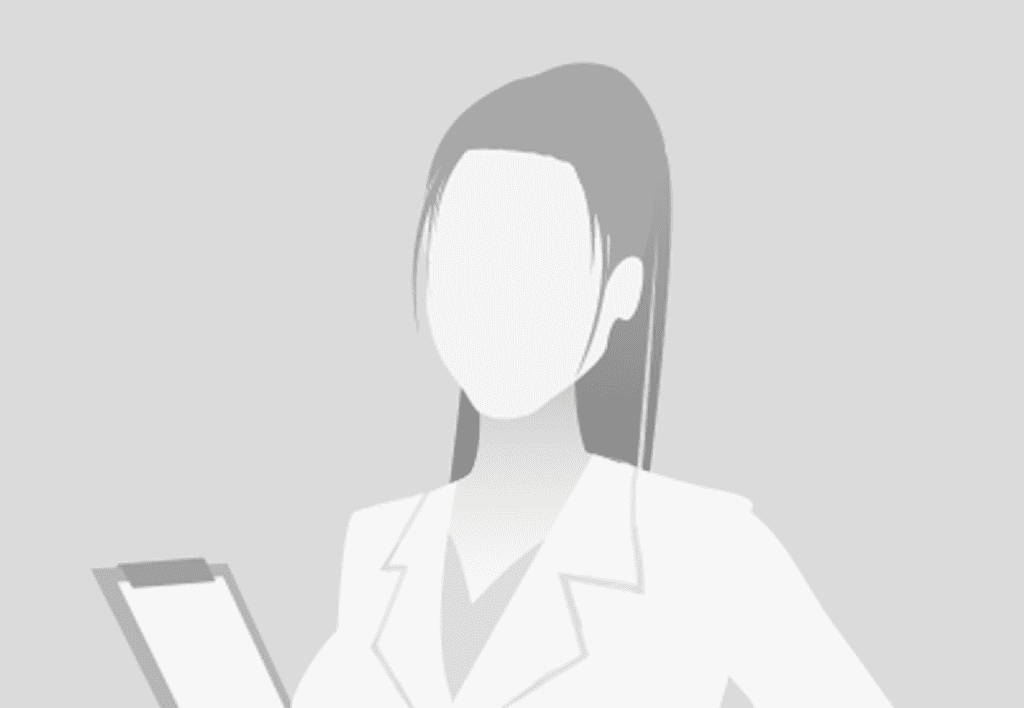 Since joining the staff in 2007, Judith Snead has served in several roles at Marin Community Clinics including Clinic Director and Director of Community Relations and Grants Management. In May 2017 she became Senior Director of Development. Judith has extensive experience in program management and community health education, working in environments that promote personal and community health, foster social justice, and seek to uplift the human experience. She obtained her Bachelor of Science in Health Science at San Francisco State University and Master of Public Health in Community Health Education at San Jose State University.
Prior to Judith's tenure at Marin Community Clinics, she was an adjunct faculty member in San Jose State University's Health Science Department, was a smoking cessation facilitator at San Francisco General Hospital, and designed an HIV-prevention intervention program for injection drug users. She served as Marin Center Director at YWCA of San Francisco & Marin overseeing youth mentorship and employment programs. Judith is dedicated to equal access to health care for all and appreciates that her job at Marin Community Clinics allows her to interact with community members and raise funds to support the meaningful health care programs that the Clinics offers.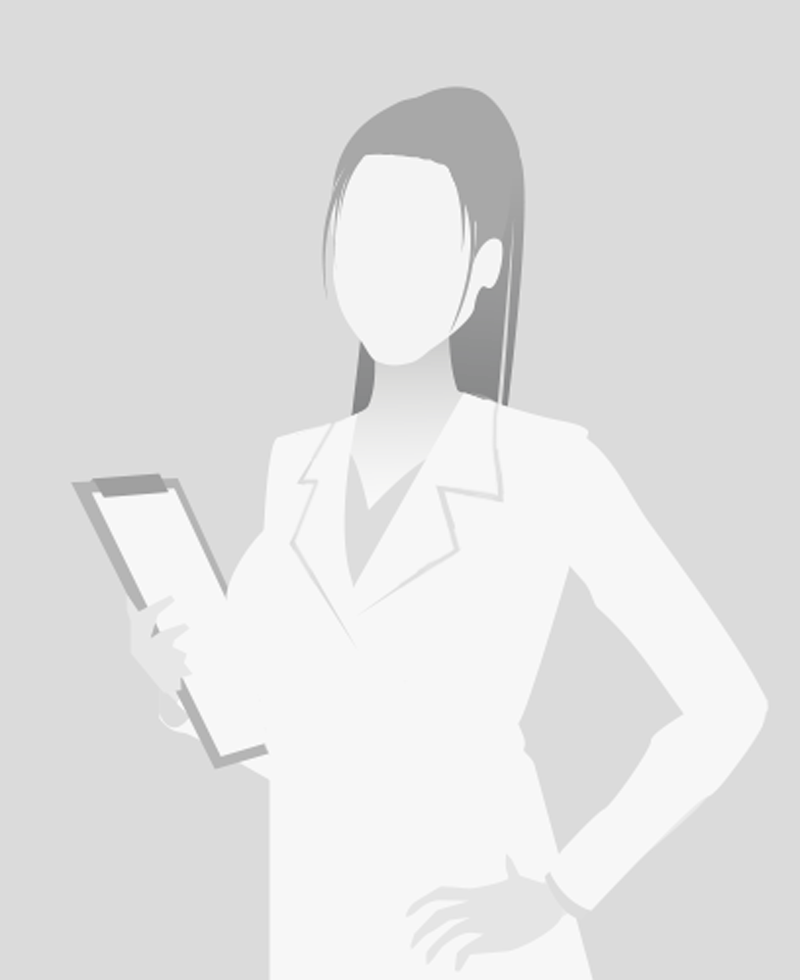 Lynne joined MCC in 2021 as Director of Human Resources where she oversees the HR department that provides comprehensive services and solutions to the MCC team and supports the MCC mission through its most valuable resource – its people. We do this by creating and delivering HR policies, procedures and programs that promote a culture of fairness, open communication, high performance and equal opportunity for personal and professional growth. We strive to provide the same level of respect, service and care within MCC that we share externally with our patients.
As a strategic business partner, Lynne's passion is partnering with leaders to create a positive and effective culture and employee experience. Lynne brings more than 15 years of HR Leadership experience, having worked with for profit and nonprofit organizations including Newport Healthcare, Scandinavian Design, Vivalon (Whistlestop) and Symmetricom. She received her Masters' degree in Organizational Development from Teachers College, Columbia University in New York and her Senior Practitioner in Human Resources (SPHR) from the Society for Human Resources Management. Lynne has taught Human Resources as an Adjunct Professor at the Santa Rosa Junior College. She lives in Petaluma with her husband and son and is active in the community, volunteering with the Petaluma Arts Council.
Want to see a provider?
Tell us about your needs and we'll match you up with the right team.
Find a Provider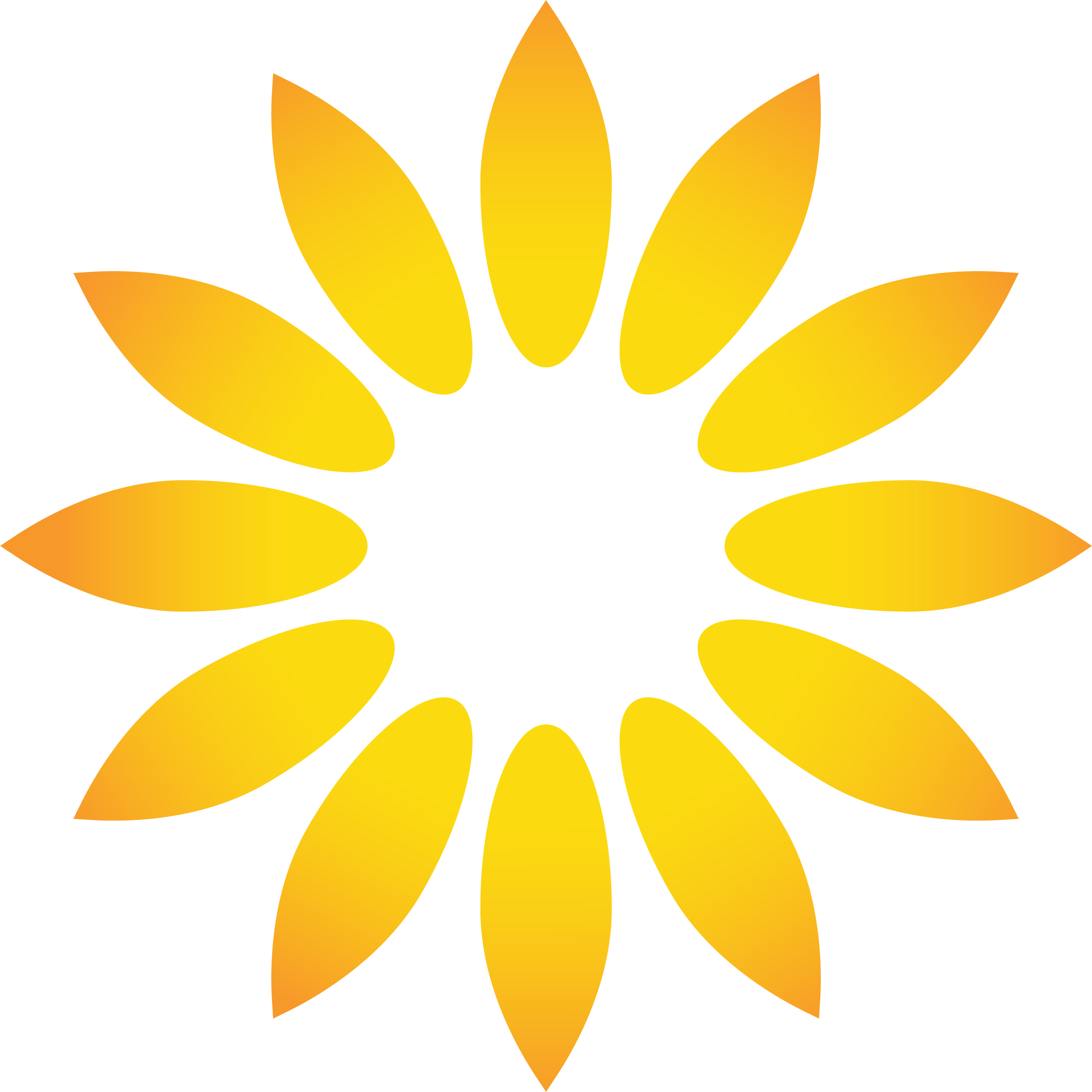 Compassionate care for all of our community.