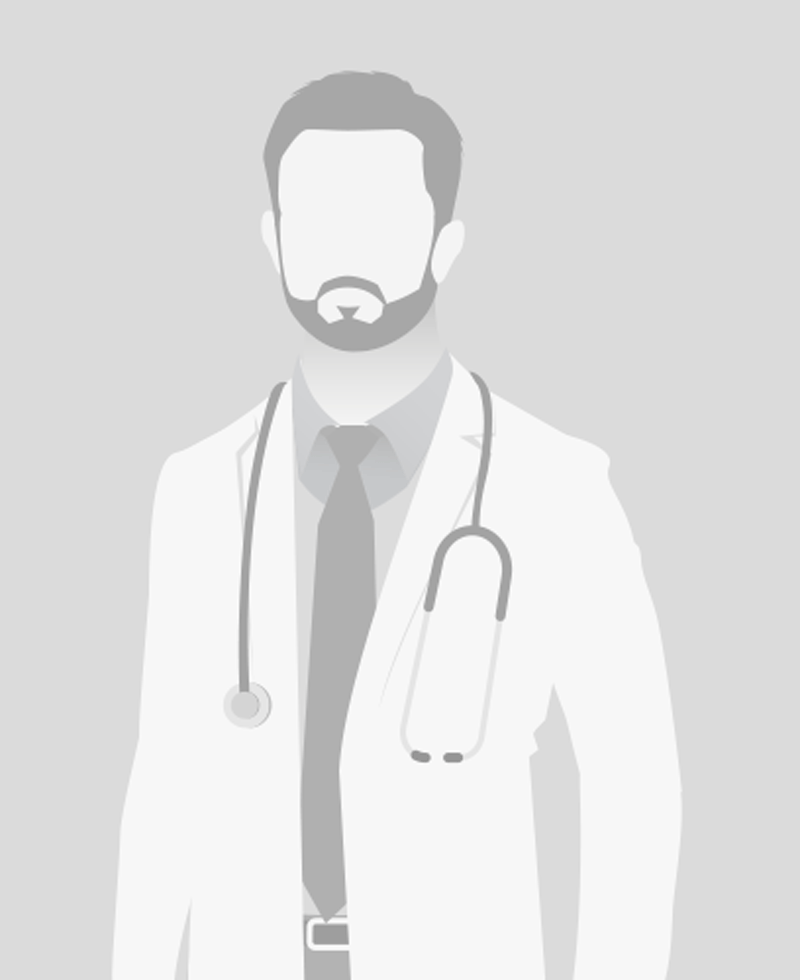 Dr. Howard is a native of the Bay Area and graduate of UC Berkeley. There, he received his degree in Human Biodynamics with a minor in Ethnic Studies. After a brief tenure in biotechnology as a research associate, he was involved in a serious car accident which nearly took his life and resulted in the loss of two fingers. He developed a bond with his orthopedic surgeon who performed joint manipulations on his hand, and was instrumental in inspiring his healing. "Someone was able to see hope in me when I saw a bleak uphill battle" Dr. Howard says. "At that point, I knew my only option was to get better, get stronger, mentally, spiritually and physically… at that point, I knew I would have to pay it forward and inspire others in their healing process."

Recognizing the weight of this journey and the significance of holistic healing, Dr. Howard gravitated towards chiropractic and attended Southern California University of Health Sciences, where he earned his Doctor of Chiropractic degree. For over 15 years, Dr. Howard has served a broad and diverse group of patients from various walks of life, each treated with empathy and compassion. For those new to chiropractic to the elite athlete, Dr. Howard uses an individualized approach tailored to a patient's specific needs. There are low-force, non-force to firm adjustment options available for those who have a preference.
Dr. Howard is honored to work alongside such a talented group of providers and staff at Marin Community Clinics who share the desire to treat all patients with top notch care, regardless of socioeconomic status, in a powerful model for healthcare and individual healing.