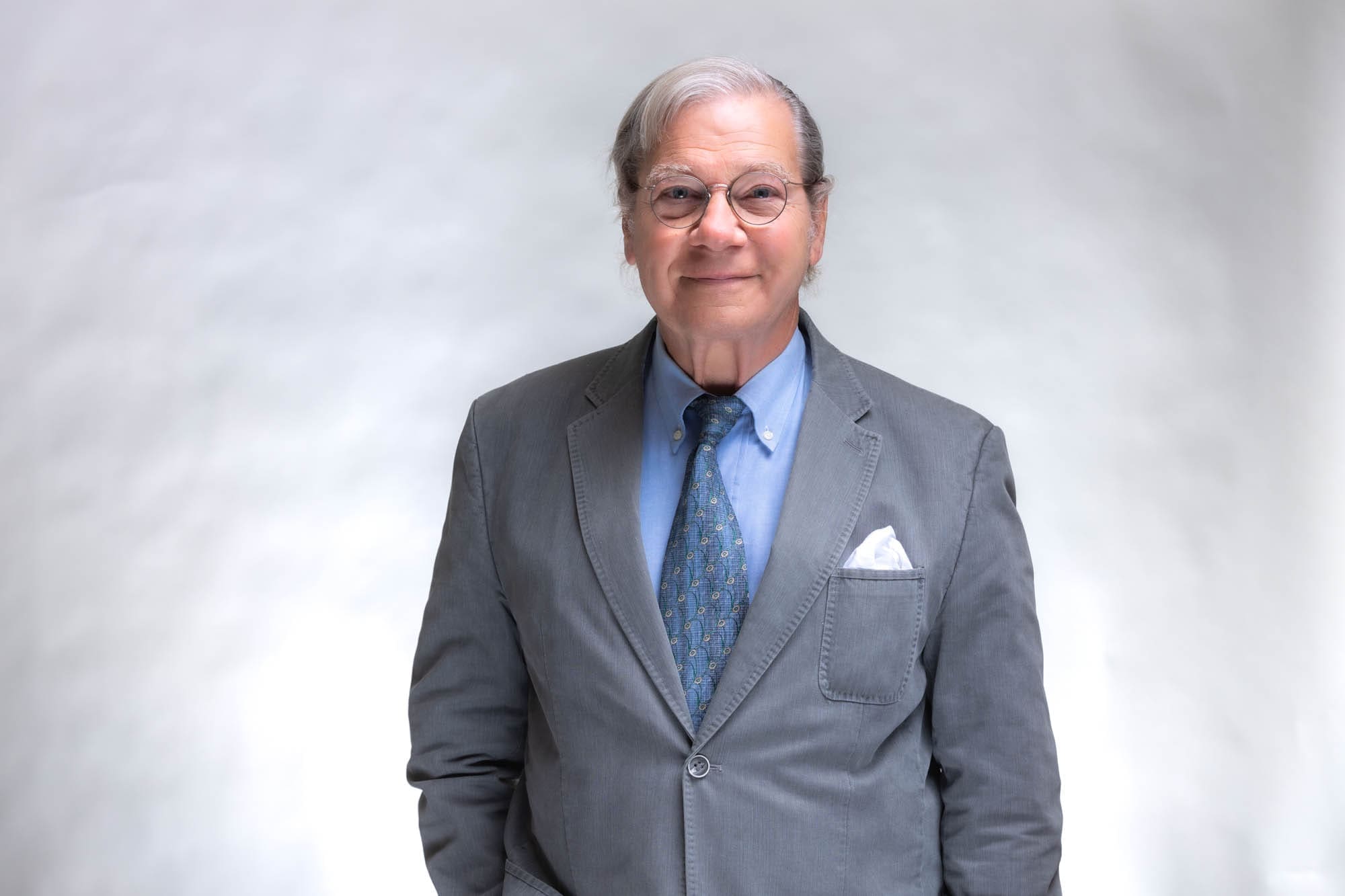 Dr. Robert Sinaiko is an adult doctor who specializes in internal medicine, allergies and immunology. He cares for men and women of all ages, and enjoys learning how his patients live working to improve their quality of life. Promoting physical and mental well-being is a priority for him.
Born in Chicago Illinois, Dr. Sinaiko has spent time in the U.S. Public Health Service, and as an Associate Clinical Professor in the Department of Medicine at U.C.S.F. In his time working in California, he has come to know and understand the people who live here. He has a strong interest in understanding, preventing and dealing with allergies and is always looking for new and innovative solutions. He is honored to serve this community.
Dr. Sinaiko has a Bachelor of Arts degree from Brandeis University and a Medical Degree from Loyola University Stritch School of Medicine. He is Board Certified in Internal Medicine and Allergy and Immunology.