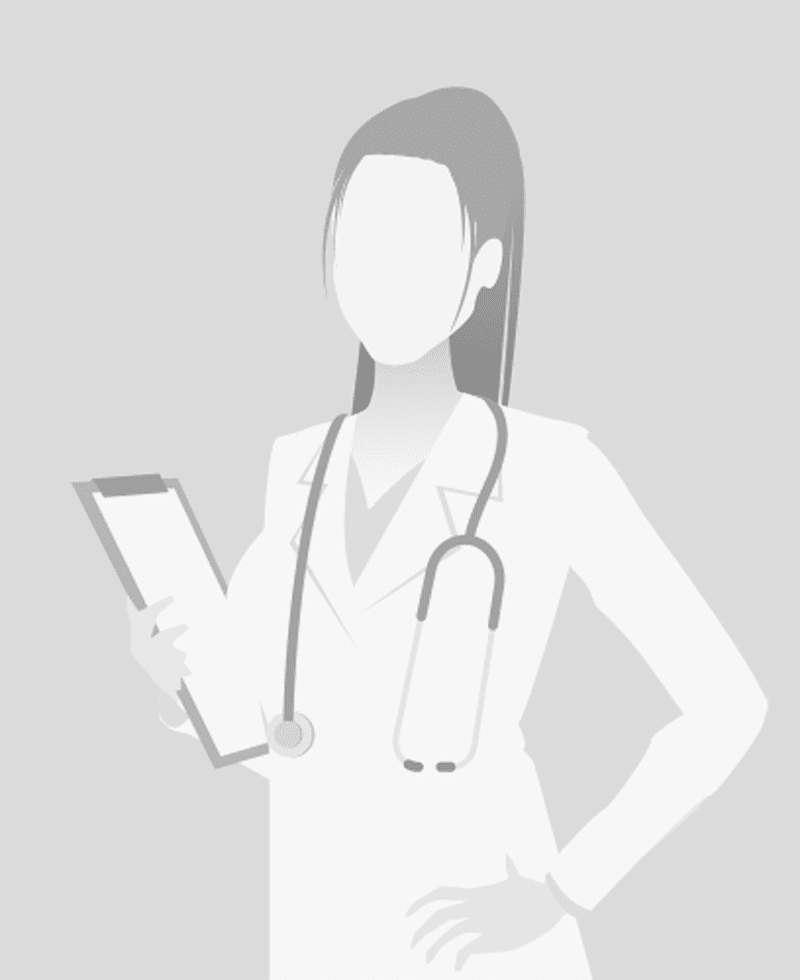 Dr. Janie Lee is a Pediatrician who cares for children of all ages. She enjoys working with children and improving their quality of life. Promoting mental, physical, and spiritual well-being is a priority for her.
Born in San Francisco, Dr. Lee is familiar with the health problems in the Bay Area. With her experience from working in hospitals and clinics from Berkeley, to Oakland, to Vallejo, she aims to improve the health of children in our community.
Dr. Lee has a Neurobiology degree from University of California, Berkeley, a Medical degree from University of Southern California, and was trained at Children's Hospital of Los Angeles. She is Board certified in Pediatric Medicine.