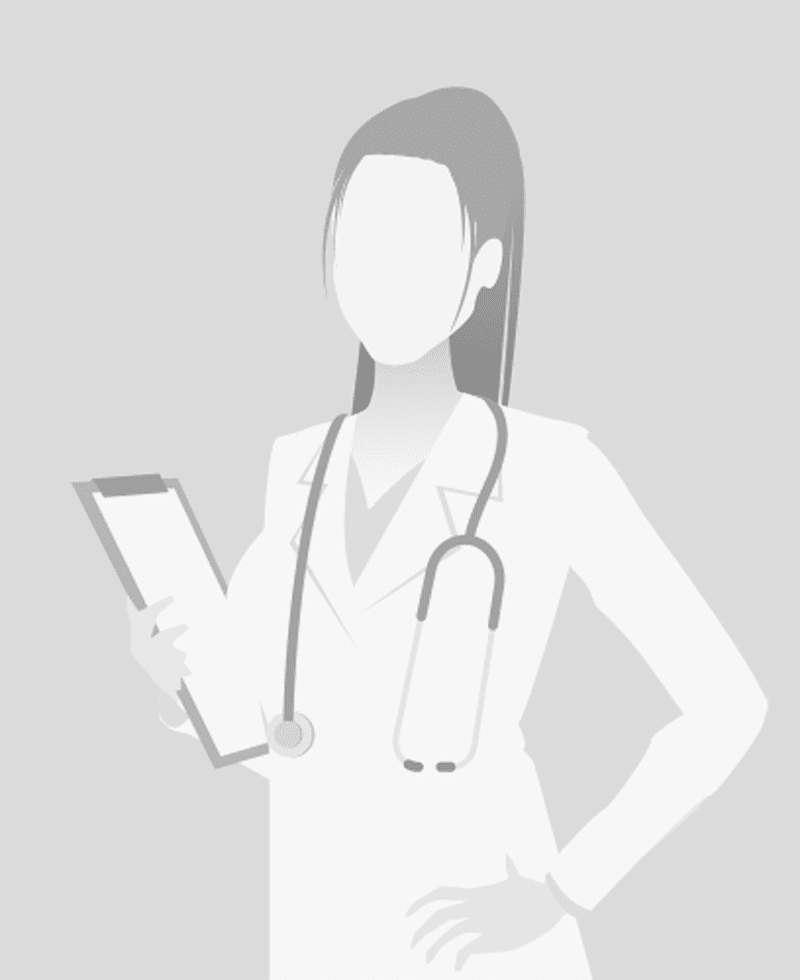 Dr. Mariam Basir is a board-certified pediatrician who enjoys caring for children of all ages. Her special interests in medicine include promoting healthier lifestyles.
Dr. Basir was raised in Milwaukee, Wisconsin before moving to the Bay Area for medical school at Touro University. She completed her pediatric residency at Rutgers-Robert Wood Johnson Medical School. Prior to working with Marin Community Clinic she worked within a school based health center with Mount Sinai in New York City. Her student population included adolescents from over 50 countries speaking more than 30 different languages, which fostered her passion for developing community connections within a diverse population.
Dr. Basir speaks English and Spanish.