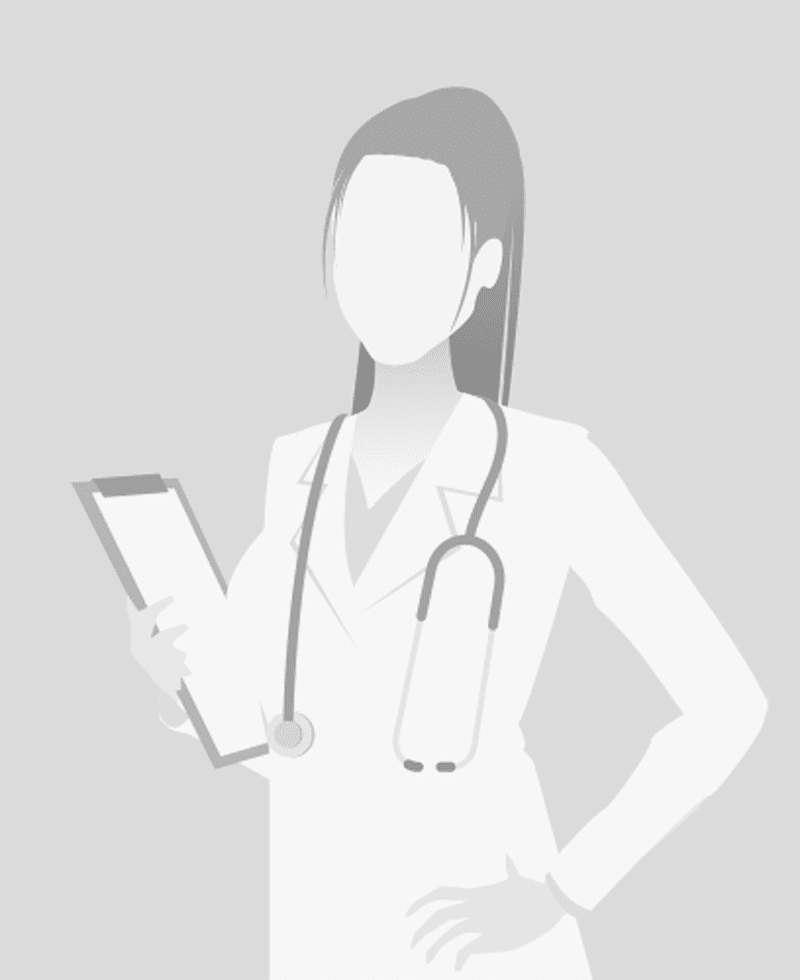 Dr. Meisel is a pediatrician who is interested in all aspects of caring for children. She particularly enjoys routine well child visits, weight management and promoting healthy life styles.
She believes in universal access to quality, evidence-based and culturally competent care. She is devoted to developing long-term relationships with her patients and their families and partnering with them to develop and maintain healthy lifestyles. She speaks both English and Spanish.
Dr. Meisel received her medical degree from the College of Human Medicine at Michigan State University and completed her residency at Hasbro Children's Hospital at Brown University (Providence, Rhode Island).
Originally from Michigan, she enjoys spending time with her husband and two daughters, as well as the outdoors, gardening, cooking, and playing the violin.