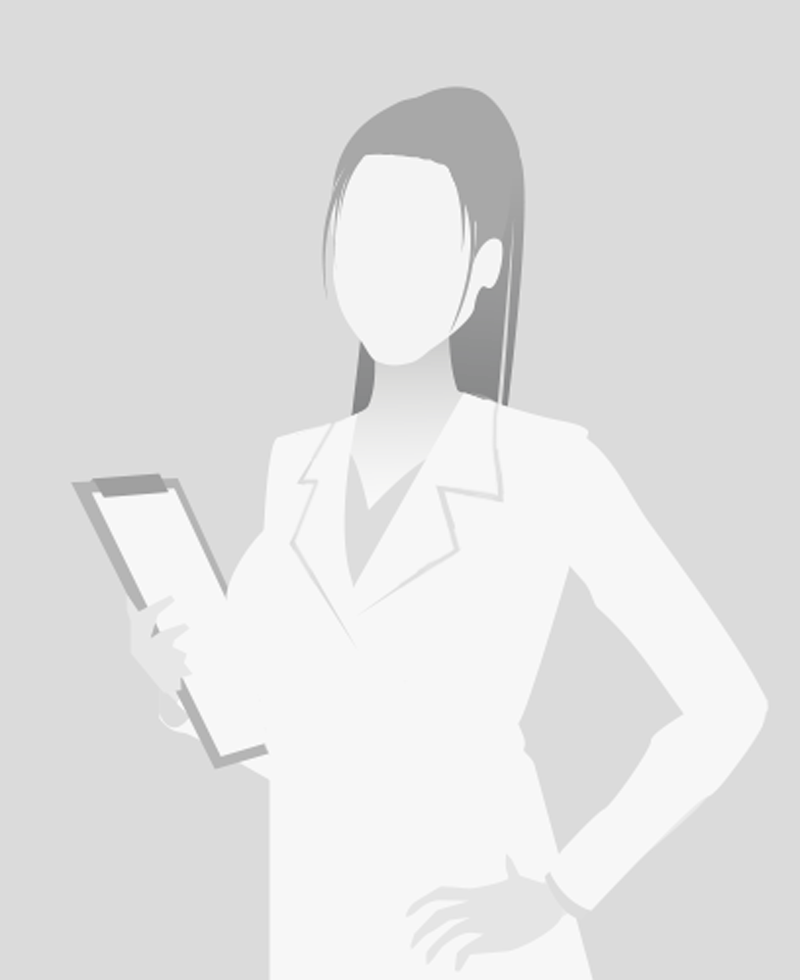 I am from Santurce, Puerto Rico, one of many beautiful islands in the Caribbean.
Special interests of mine within the medical field include working with children, teenagers and adults.
When I am not working I currently take care of my two young children (2 and 6), which keep me very busy. Otherwise I am a very social person and love running into friends and family. Since I came from an island, I love the beach and the forest, and being outdoors.
I only speak Spanish aside from English, but this one language is a key to many cultures in many places around the world, all similar but also different in many interesting ways (Cuba, Colombia, Chile, etc).
My intention is to help my patients in every way I can, allowing them to take control of themselves and their lives. I will work with other health professionals to make this happen in a team environment as needed, to provide the help, support and relief needed to make the situation better.