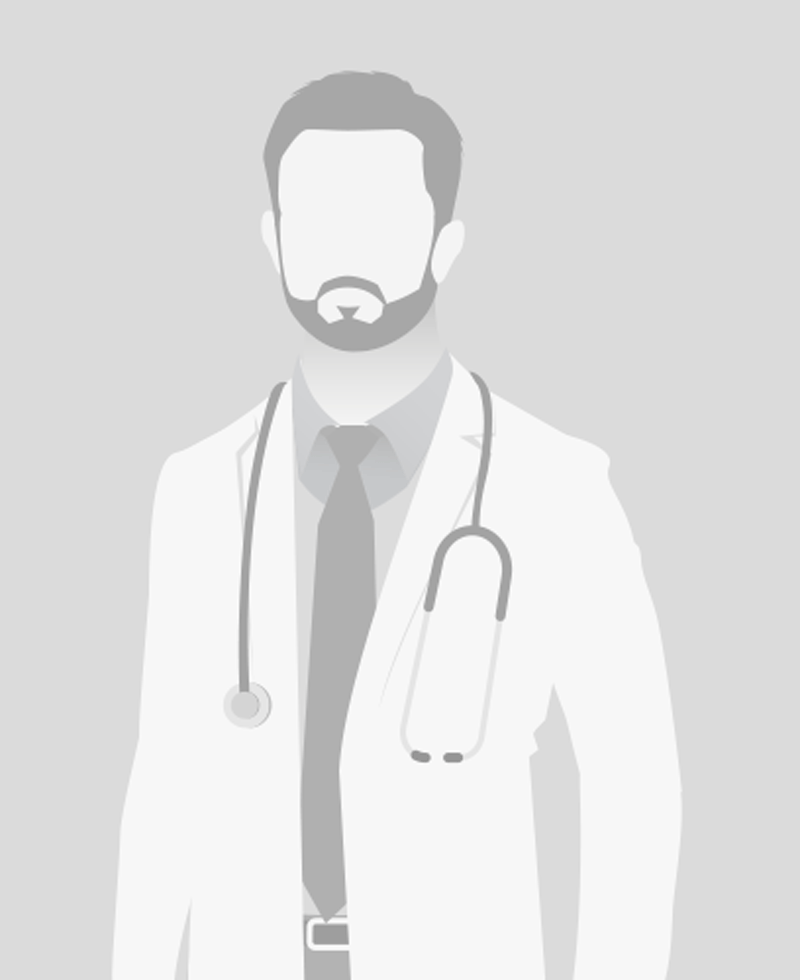 Bryan Anker, MD, is a board certified Family Medicine physician with a particular interest in mental health and addiction. He received his medical degree from Boston University and completed his post graduate training at the University of Michigan.
He offers the most cutting edge medications and provides counseling and education on diet, exercise, and behavioral approaches to wellness.
Bryan believes that medicine is a calling, not just a job. He partners with each of his patients to identify the unique factors contributing to their individual health, including the physical, mental, spiritual, environmental, and nutritional. By using a patient-centered approach, Bryan strives to empower his patients to make positive lifestyle changes and thereby live the healthiest life possible. He also recognizes the challenges of navigating the healthcare system and aims to serve as an advocate for his patients.
Bryan has a bachelor's degree in global studies from UC Santa Barbara and finds fulfillment through history, travel and cultural immersion. He has spent time doing basic lab science and clinical research. He has published multiple peer-reviewed publications.
When he isn't working, Bryan enjoys exploring the world with his beautiful wife and daughter.