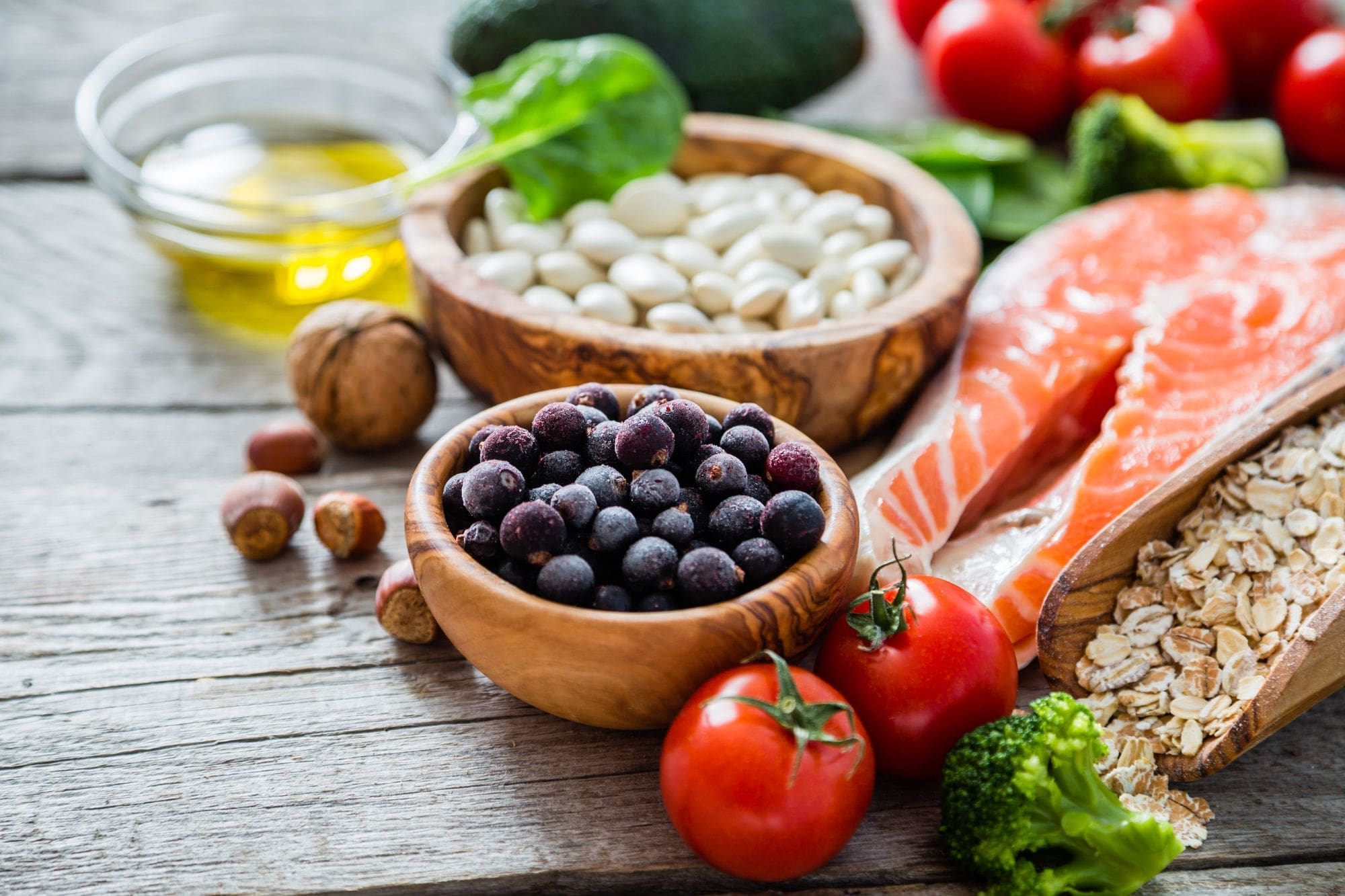 Who needs to eat to survive? – EVERYONE!
That is why nutrition is so important. Food provides the energy and nutrients you need to live a healthy life. Nutrients include proteins, carbohydrates, fats, vitamins, minerals, and water.
Not sure what some of these words mean? That is fine, we have staff who can help you better understand these terms.
Healthy eating can feel complicated and the truth is there are a lot of people who feel overwhelmed by the word 'nutrition.' There is quite a bit of information on the internet but much of it is not proven or supported by research. That is why getting nutrition advice from someone who has a background in nutrition is so important.
If you have tooth pain you would call the dentist, right? If you have questions about what you are eating be sure to talk with a Registered Dietitian (RD) or Health Educator.
Some basic concepts to eating balanced and promoting health is to:
Eat a variety of foods, including vegetables, fruits, and whole-grain products
Try having different colors for your fruit and vegetable intake (eat the rainbow)
Eat lean meats, poultry, fish, beans, and low-fat dairy products
Drink lots of water
Limit salt, sugar, alcohol, saturated fat, and trans fat in your diet
Marin Community Clinics nutrition staff are prepared to provide educational support to meet your health goals.