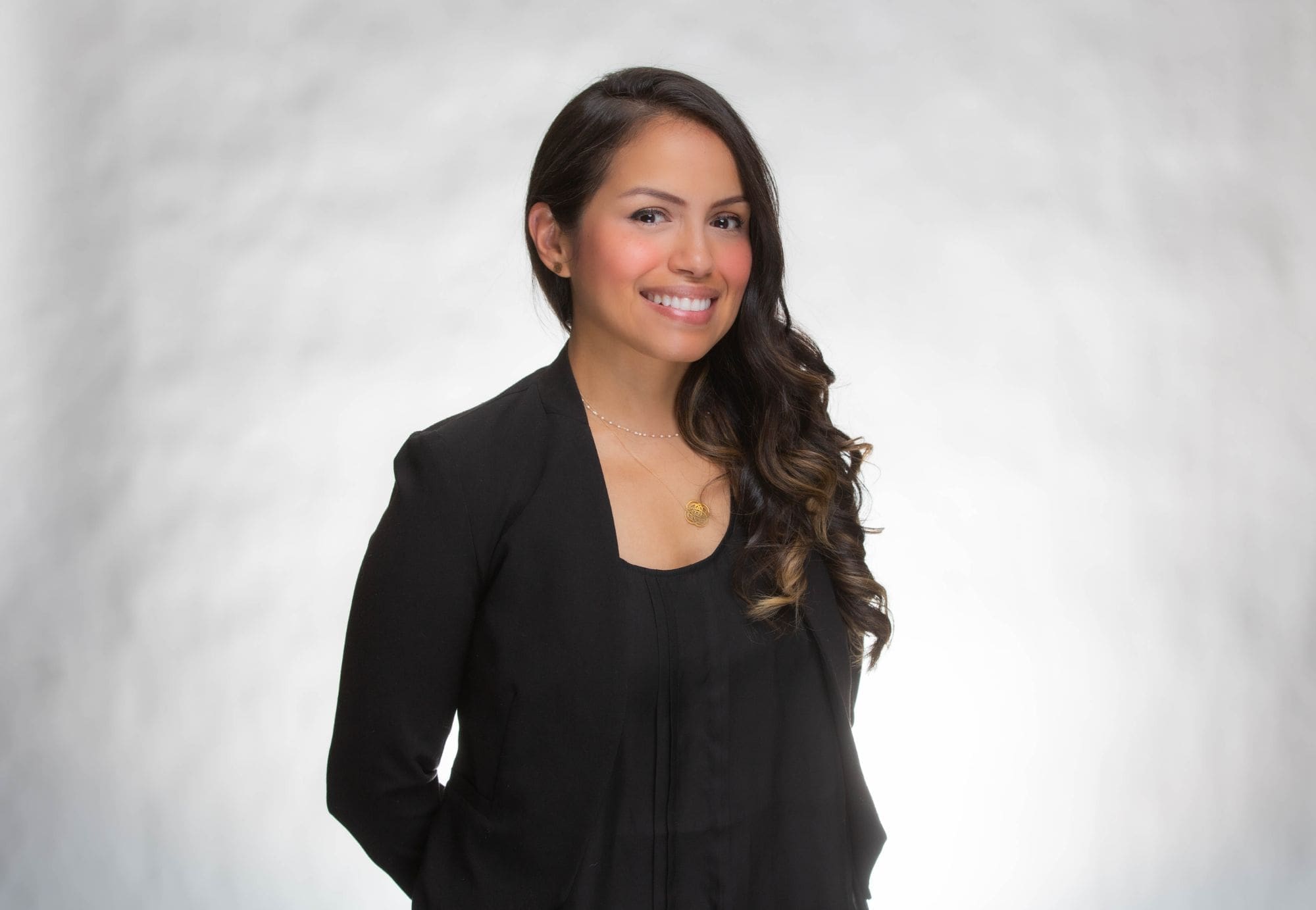 Veronica A. Garcia is a Family Nurse Practitioner who cares for the whole family from newborns to the elderly. She enjoys collaborating with patients to promote physical and emotional health and well-being by working to address socio-economic and/or cultural barriers to health. Veronica's goal is that her patients feel heard, respected and engaged in their health while keeping disease prevention at the forefront.
Originally from Connecticut, Veronica has spent the last decade in California and has fallen in love with the nature and general way of life on the west coast. In her free time she enjoys spending time with her family and friends, travelling, crafting, meditating and improving her French. Veronica is fluent in Spanish.
Veronica A. Garcia has a Masters in Public Health from the University of Southern California, a Masters in Health Policy Nursing from UC San Francisco, and most recently a post-Masters Family Nurse Practitioner Certificate from UC San Francisco.