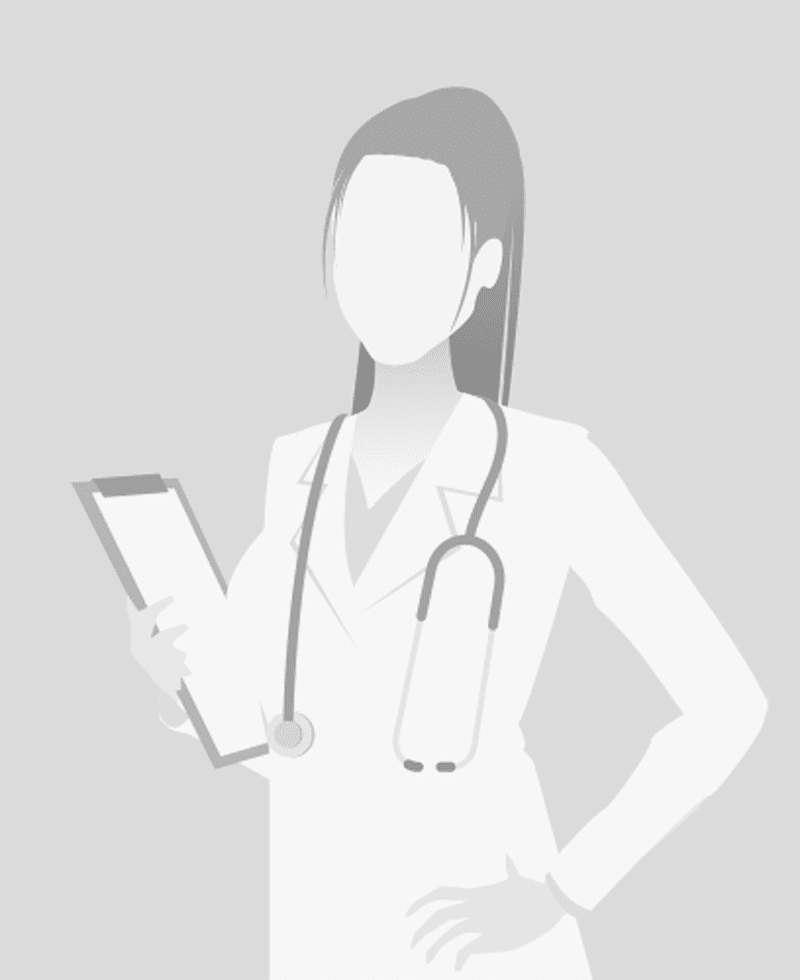 Sarah Rubin is passionate in her belief that quality health care should be accessible to all people regardless of their immigration status or insurance coverage. Sarah first began searching for ways to assist in her community at the University of California, Long Beach, where she attained a degree in anthropology. Her ambition to positively impact underserved communities motivated her to pursue a career in healthcare.
After sharpening her patient care through volunteering, Sarah moved to the Bay Area to finalize her education. Sarah subsequently graduated from Dominican University of California as a Physician Assistant. As a native Spanish speaker, Sarah is proud to serve the community and connect with a diverse patient population.
For recreation, Sarah embraces her love of nature, often hiking and taking trips to the beach. In addition, Sarah's interests include exploring new foods, weightlifting, and spending quality time spoiling her dog. As a new resident in the bay area, Sarah plans to focus her efforts on improving her community and ensuring that all people have a chance to remain healthy and take ownership of their personal care.