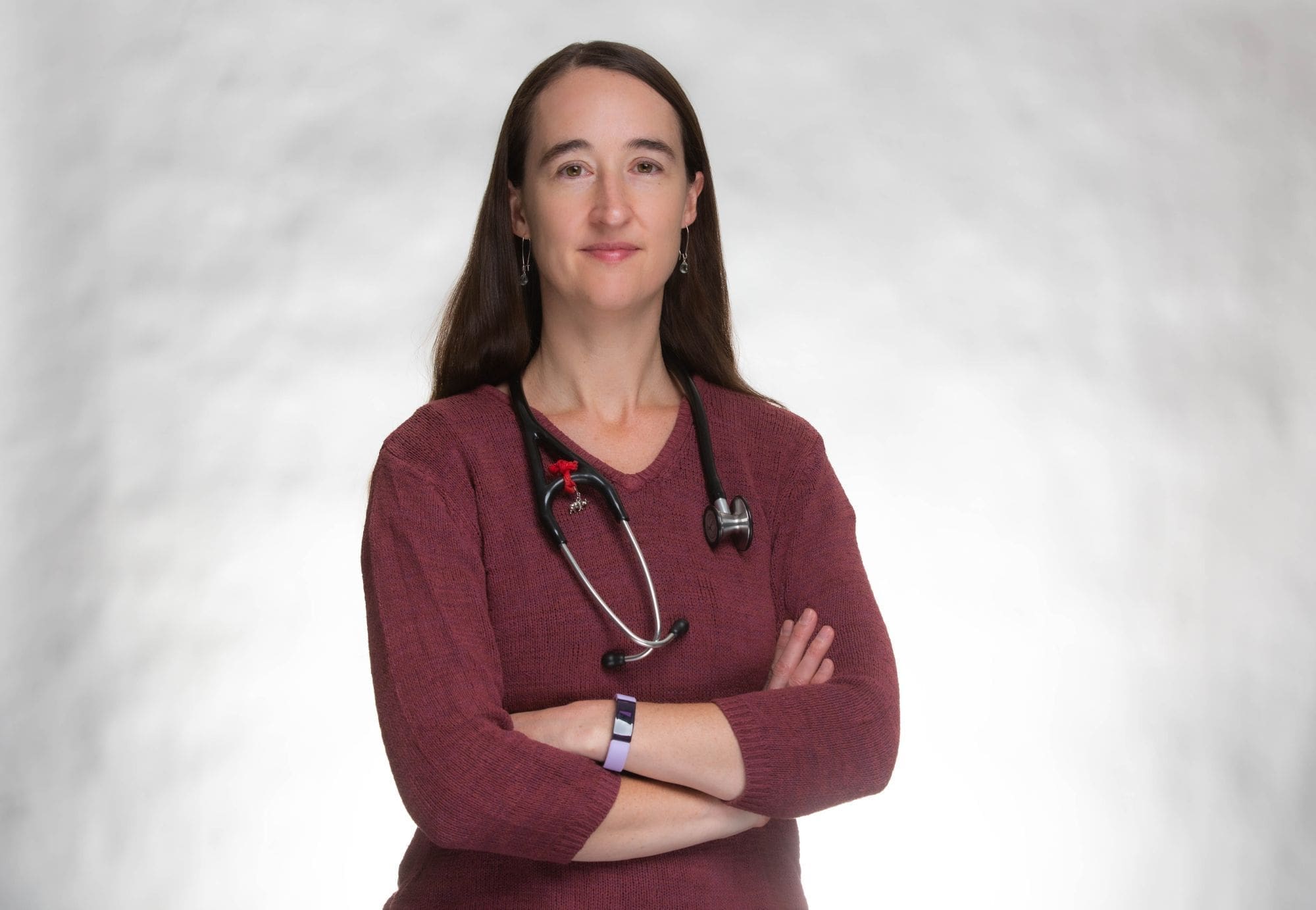 Dr. Mai Magliocco is an Internal Medicine physician who started out at MCC many years ago as a Medical Assistant. She was so impassioned by her work here that she went to Virginia Commonwealth University School of Medicine to become a physician and completed her residency at California Pacific Medical Center. She is a board certified Internal medicine doctor who specializes in the care of adults. Her focus is on primary care, where she has a special interest in health promotion and disease prevention, especially working to help control and hopefully even reverse medical conditions such as diabetes and hypertension.
Dr. Magliocco speaks English, Spanish and Brazilian Portuguese. She believes that her role as a primary care physician is to work collaboratively with patients and provide them with advice to make informed decisions about their own health, as well as advice on how to incorporate a healthy lifestyle into one's life in a realistic way for each individual.
In her free time she enjoys gardening, cooking, hiking, mountain biking, and spending time with family and friends, most of all her infant son.