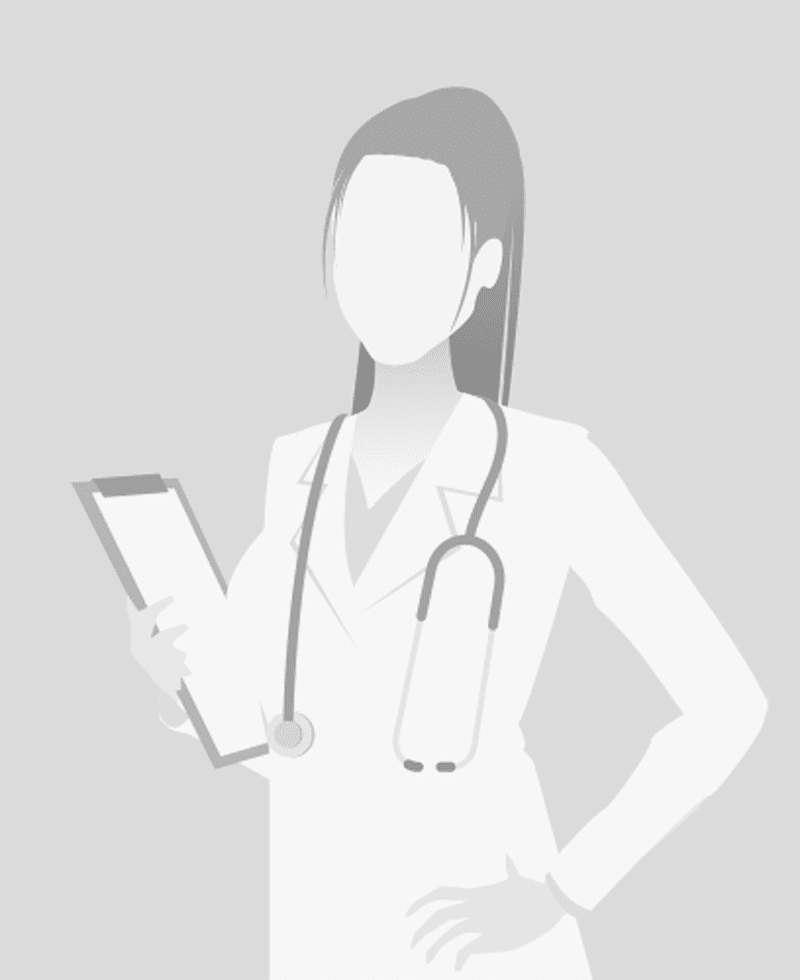 Lauren is a Pediatric Nurse Practitioner who believes strongly in the connection between our life experiences and health. She provides holistic health care that encompasses a focus on physical, mental, and family wellness. She enjoys working with families from diverse backgrounds and seeing children from all ages. She is fluent in Spanish.
As an advocate for her patients, Lauren is dedicated to decreasing barriers that individuals encounter in the health care system. She collaborates closely with specialists, behavioral health clinicians, nutritionists, and educators to help support the health and wellness of her patients. She is currently working toward becoming a board-certified Lactation Consultant, with hopes of improving access for mothers and newborns to receive vital breastfeeding support during the first few days to weeks of life.
As a native to Marin County, Lauren enjoys spending time in the outdoors and running and biking on the trails of Mt. Tamalpais. She is an avid baker and loves baking cookies for her husband, family, and friends.