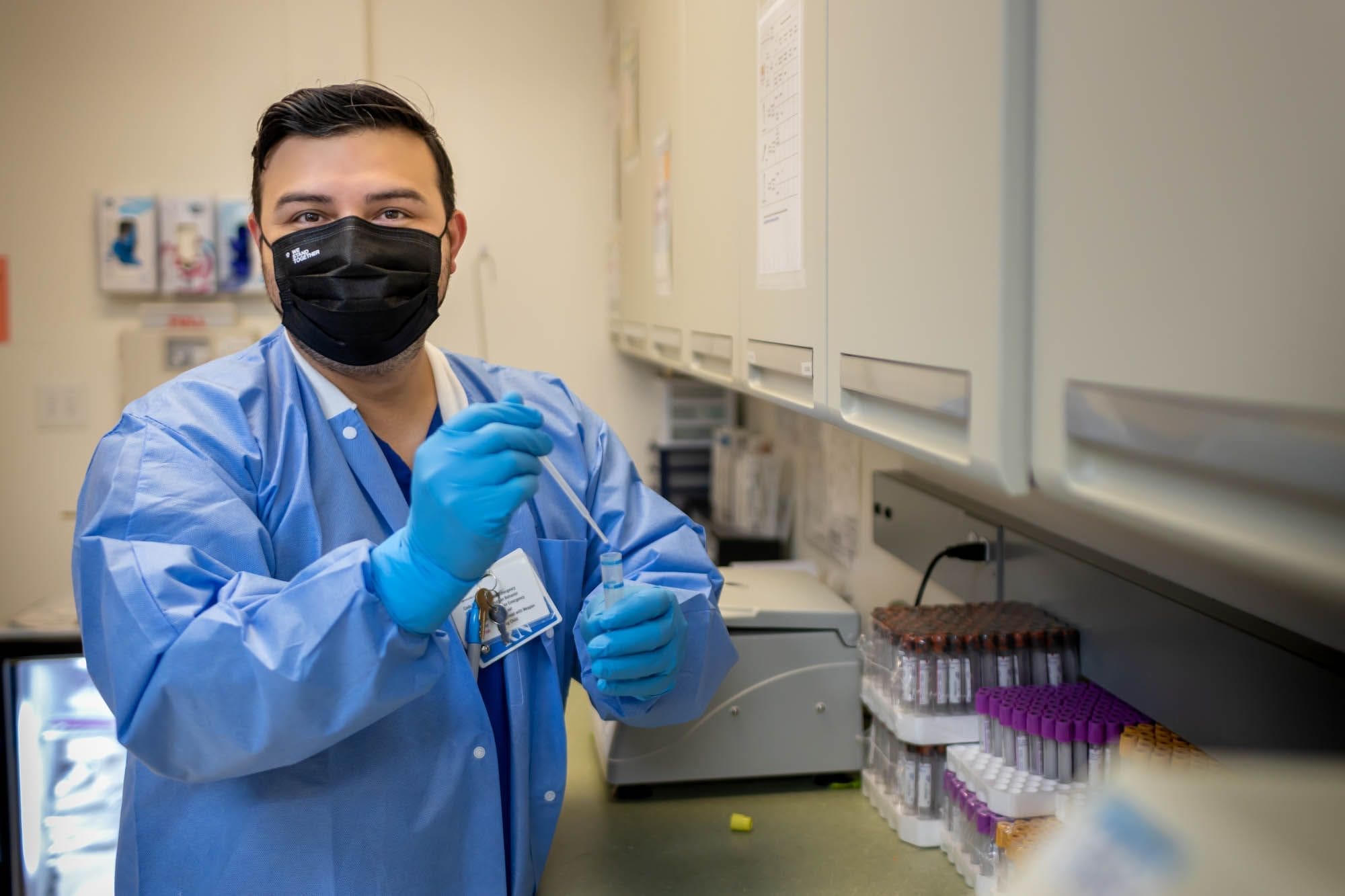 DID YOU KNOW:
About half of sexually active teens and young adults will get an STI before their 25th birthday? If you're having any kind of sex, you need to think about sexually transmitted infections (STIs). Since the most common symptom of STIs is having no symptoms at all, the only way to know for sure is to get tested.
Remember, knowledge is power and safe is sexy.
Take charge of your sex life today. Help stop the spread of STDs by knowing your status.
Marin Community Clinics STD Clinic offers:
FREE condoms
STD/STI screening
HIV testing
PrEP Services
Educational resources
Birth control
Monkeypox (MPX) testing & vaccination
Drop in testing:
Campus Clinic (3260 Kerner Blvd. San Rafael)
Monday's and Thursday's from 1:20pm-4:00pm