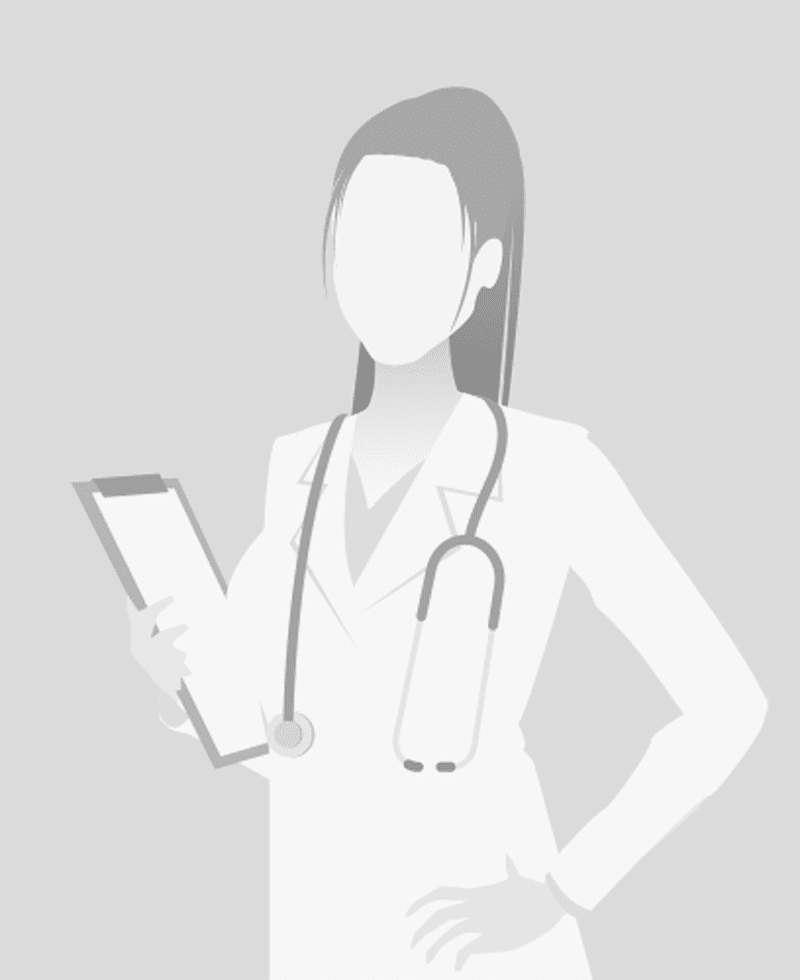 Kiara Barbieri is a Pediatric Nurse Practitioner who enjoys providing primary care with an emphasis on physical, mental, and family wellness to children of all ages and backgrounds. Her special interests within pediatrics include baby lead weaning, healthy eating initiatives, working with children in the foster care system, and connecting families with local community resources.
A Marin County native of 18 years, Kiara is thrilled to return to the community where she was raised. During her time away from Marin, Kiara earned her BA in sociology from College of the Holy Cross in Massachusetts, studied bioethics at Stanford University, spent a year at the University of York in England, and received her Master's Degree in pediatrics from Yale University in Connecticut. Before coming to MCC, Kiara practiced pediatric primary care at a federally qualified health center in New Haven, CT, and worked at Yale University's health center, Yale Health. She is also a member of Sigma Theta Tau, the International Honor Society of Nursing and NAPNAP, the National Association of Pediatric Nurse Practitioners.
Kiara is a bilingual English-Spanish speaking provider who prides herself on being an advocate for her patients. In her free time, Kiara enjoys sampling new foods, traveling, and spending time with her family and 2 small, but mighty dogs.