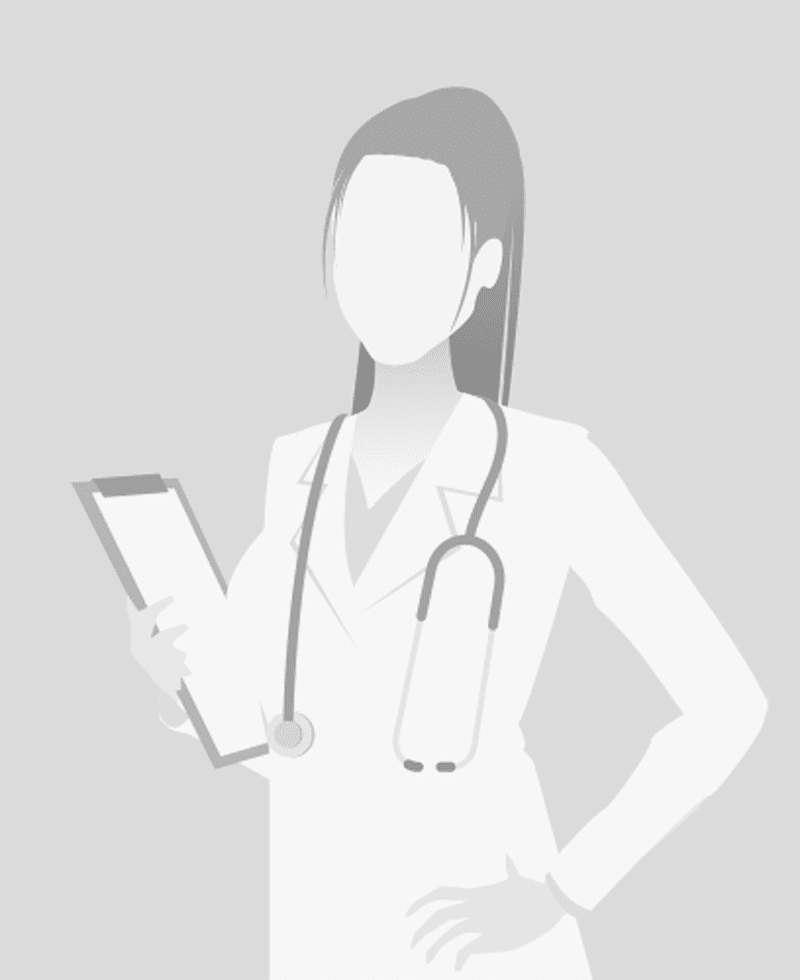 Cara Gutterman is a Family Nurse Practitioner who cares for everyone in the family, including children and adults of all ages. She has particular interest in women's health and works to improve the mental, physical, and spiritual well-being of her patients.
Having lived in California most of her adult life, Cara knows and understands the needs and concerns of the community. She uses her knowledge of the area to better understand her patients' individual and familial needs. She has spent time in the bay area working mostly in women's health, improving care and education for people in need. She is honored to serve in this community.
Cara Gutterman graduated from Stanford University with a degree in Human Biology, and then received her Bachelor of Science in Nursing from John Hopkins University. She also has a Degree in Nurse Practitioner Specialty from UC San Francisco.