We Care for Marin
Touching lives through health.
Improving the health of our patients and community.
Our promise is to promote health and wellness through excellent, compassionate care for all.
COVID-19 Information
Improve How Your Mask Protects You
Correct and consistent mask use is a critical step everyone can take to prevent getting and spreading COVID-19. Masks work best when everyone wears them, but not all masks provide the same protection. When choosing a mask, look at how well it fits, how well it filters the air, and how many layers it has.
Visit the CDC website here to find out how.
All Marin Community Clinics Patients 16 years of age and older
You are now eligible for your FREE COVID-19 vaccine at Marin Community Clinics. Vaccine supply and availability of appointment times and locations will vary. We will contact you by text or phone, or you can call us at 415-448-1500 to schedule an appointment for vaccination. Please be patient if you have to wait longer than usual for your call to be answered.
We are doing everything we can to vaccinate as many patients as we can, as quickly as we can with the vaccine available to us.
As you wait for the vaccine, and even after you receive it, please continue to follow county health orders, wear a mask, social distance outside your household, and practice good hand hygiene. We will provide additional updates as we have new information.
COVID-19 Vaccine Information & FAQs
We're here to help.
Excellent doctors, dentists, and health care staff are ready to assist you.
About our Providers
Serving Marin County
for over 40 years.
At Marin Community Clinics we are a "family helping other families in the community" and we are always striving to be better for the people and the community we serve.
Learn More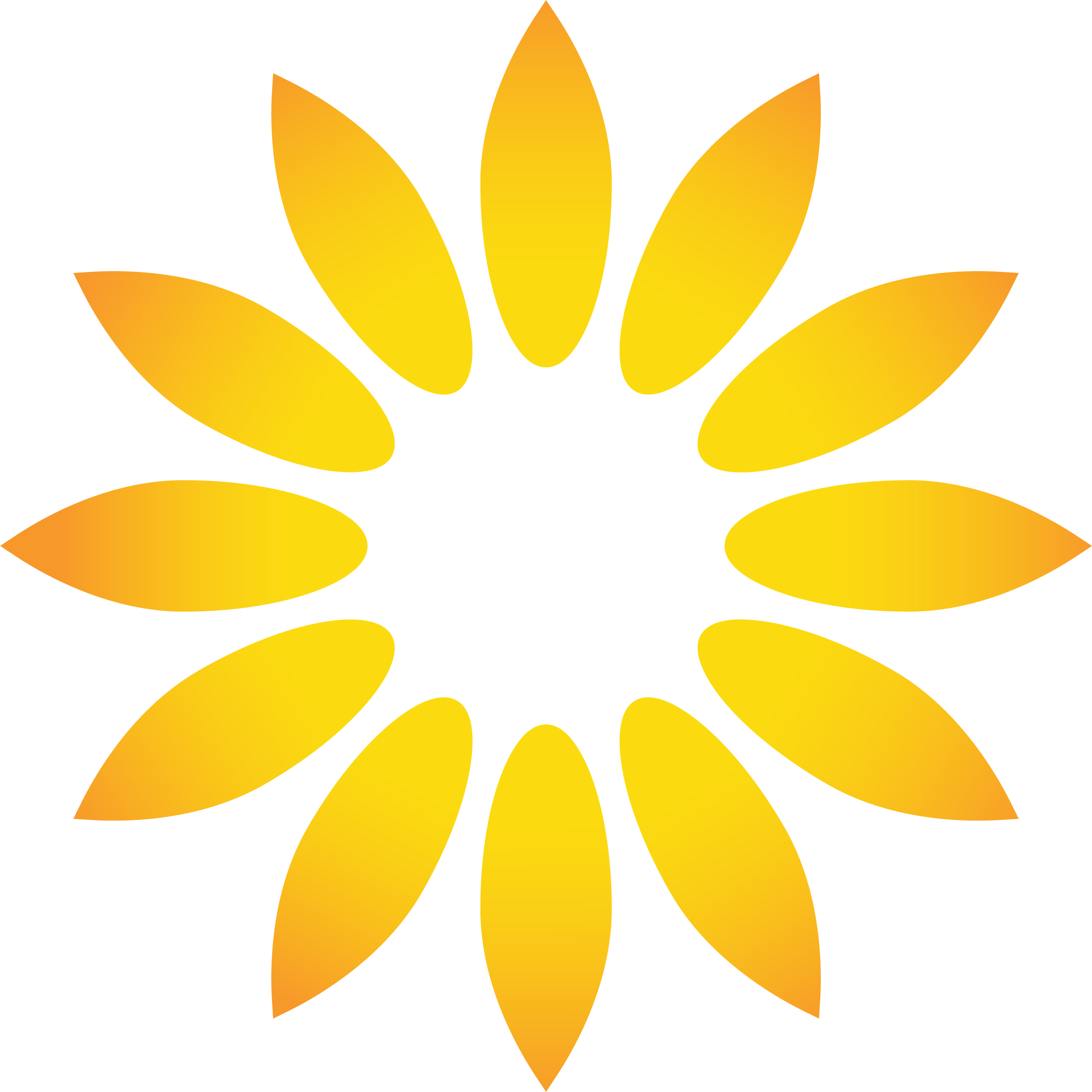 Compassionate care for
all of our community.