Improving the health of our patients and community.
Our promise is to promote health and wellness through excellent, compassionate care for all.
COVID-19 Services: Vaccines, Boosters, Third Doses, and Testing
We are currently offering eligible Marin Community Clinics patients free, safe, and effective COVID-19 vaccines, booster shots, and third doses by appointment only.
To find a walk-in vaccine clinic near you, or to make an appointment to receive a vaccine dose or booster shot outside of Marin Community Clinics, visit one of the following sites:
Eligibility
All Marin Community Clinics patients 5 years of age and older are now eligible for a COVID-19 vaccine by appointment. Children must be accompanied by a parent or guardian and parents must show proof of age for any child being vaccinated. 
COVID-19 Testing
If you are experiencing COVID-19 symptoms, we urge you to get tested. Free, confidential COVID-19 testing is available to Marin Community Clinics patients by appointment.
Please contact us at 415-448-1500 to make an appointment.
To locate a testing site outside of Marin Community Clinics, visit:
Additional COVID-19 Information & Resources
For further information regarding COVID-19 vaccines, booster shots, testing, self-care and more, visit:
Mask-Up!
Masks are currently required at all Marin Community Clinics sites.
Mask use is a critical step everyone can take to help prevent getting and spreading COVID-19. Masks work best when everyone wears them, but not all masks provide the same protection. Marin Community Clinics recommends an N95 or KN95 mask at this time.

We're here to help.
Excellent doctors, dentists, and health care staff are ready to assist you.
About our Providers
Serving Marin County
for 50 years!
At Marin Community Clinics we are a "family helping other families in the community" and we are always striving to be better for the people and the community we serve.
Learn More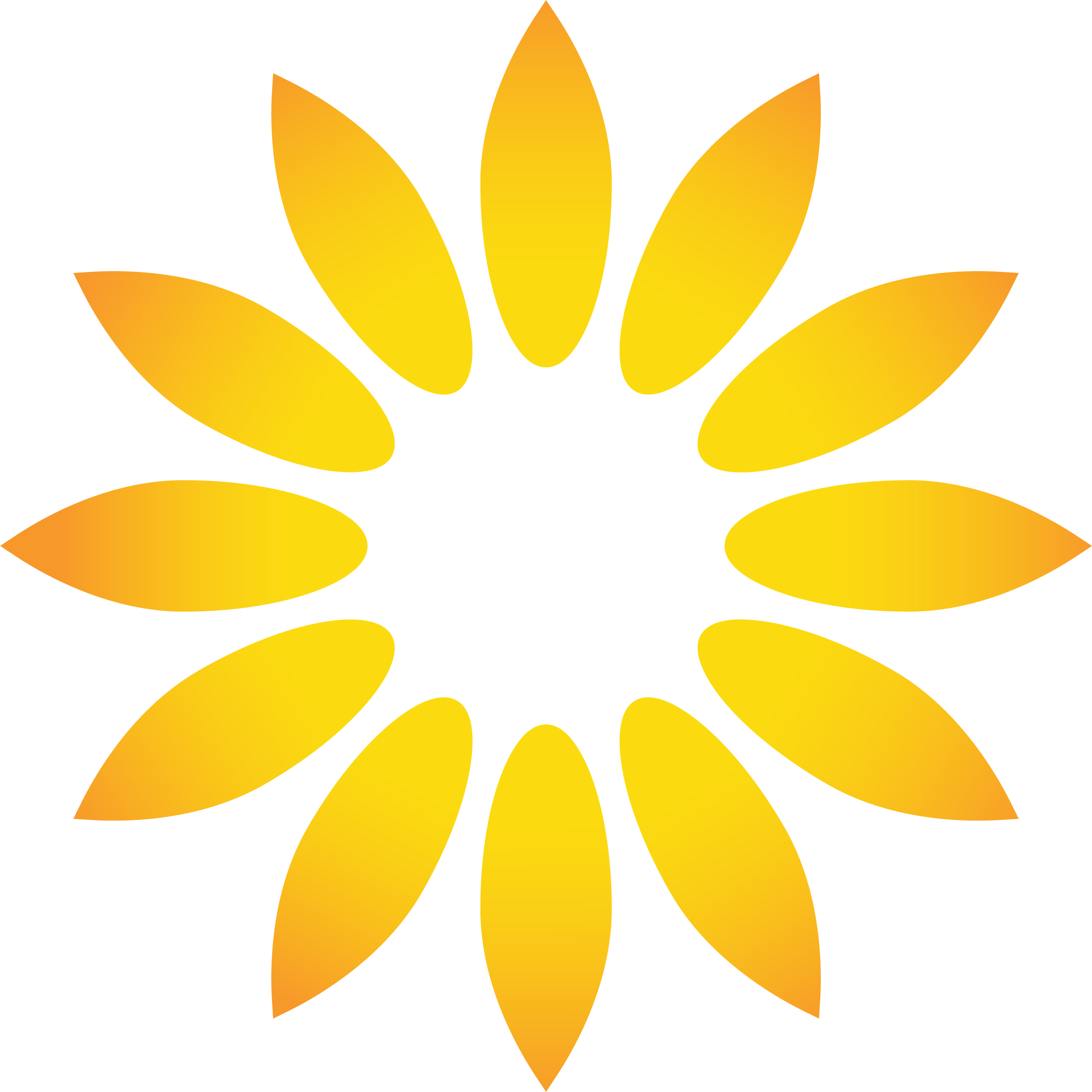 Compassionate care for
all of our community.