Marin Community Clinics is a multi-clinic network with a wide array of primary care, specialty and referral services. As a Federally Qualified Health Center, we provide vital health services to more than 32,000 insured and uninsured patients annually. Marin Community Clinics means a healthier Marin County for everyone.
Our Mission: To improve the health of our patients and community by providing high quality, cost-effective, culturally sensitive, patient-centered health care.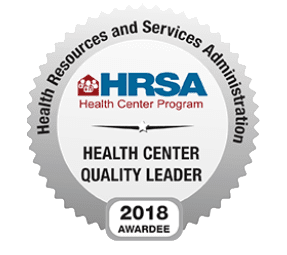 ExtraFood.org and the SF/Marin Food Bank provide a food pantry, health screenings and more. San Rafael Clinic: Wednesdays 2:30pm – 5pm, 3110 Kerner Blvd., San Rafael; Novato Clinic: Thursdays 3:30pm – 5pm, 6100 Redwood Blvd., Novato
Support Groups & Educational Classes
We offer a variety of support groups and educational classes weekly in San Rafael and Novato. A full schedule is available on our events calendar. Ask your provider for details.