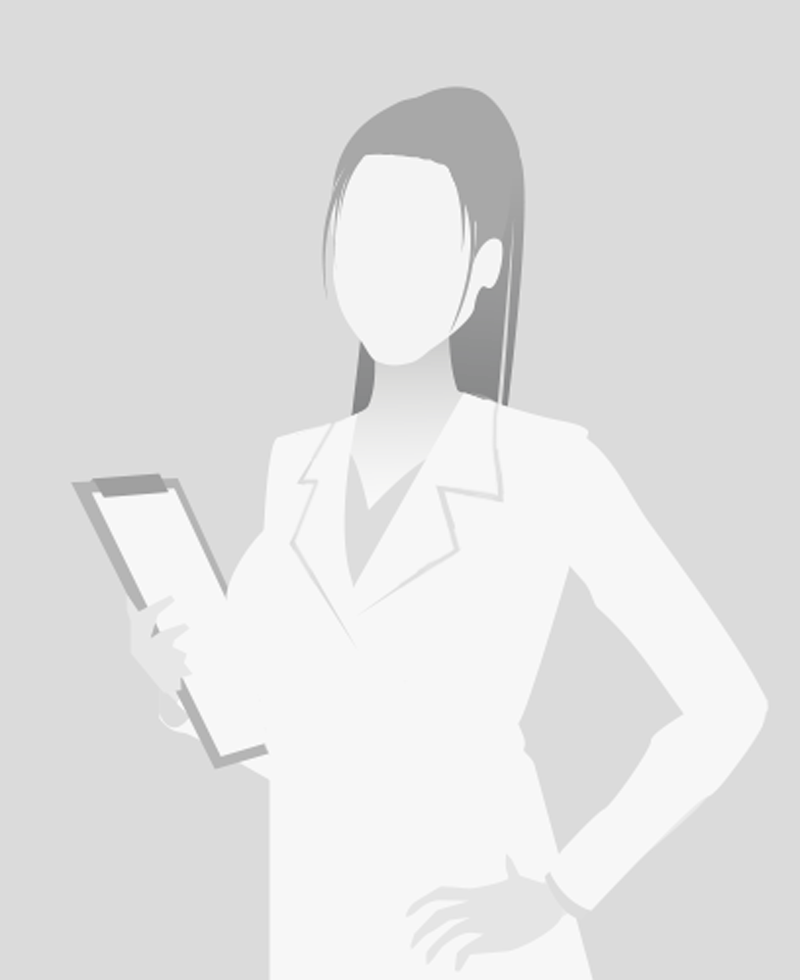 Wendy Zepeda (she, her, ella), cisgender/female is the daughter of immigrants from El Salvador and Guatemala.

As a Behavioral Health professional her passion is to bring healing to communities and individuals who have been through traumatic/stressful emotional experiences.
In her work she utilizes an intersectional, culturally-informed approach to understand dynamics of power, privilege, and oppression that have shaped patients' identities and lived experiences. She has worked in a variety of settings with diverse patients, and her various treatment modalities include Solution Focused Therapy, Cognitive Behavioral Therapy and Mindfulness work. She specializes in helping clients with anxiety, depression, work/life stress, grief/loss, managing chronic medical conditions and/or symptoms related to trauma.
As a therapist she believes that change happens when people are given the guidance they need to draw on their own strengths, and realize their potential to live a fulfilling life.