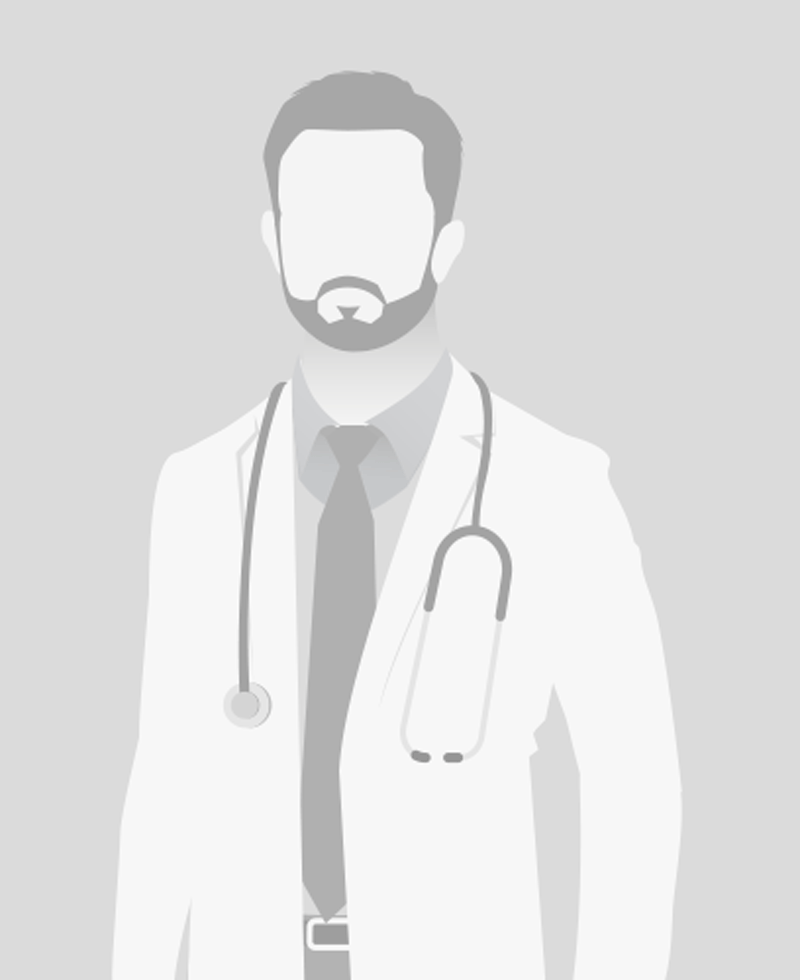 Dr. Paul Gilbert is a child, adolescent and adult psychiatrist who has been in practice in Marin since 1982. He is board-certified in both Psychiatry and Child Psychiatry and trained in psychoanalysis.
Dr. Gilbert was educated in public schools in the Bronx after which he attended the University of Michigan followed by NYU School of Medicine. He completed his psychiatric training at UCSF where he was chief resident in child psychiatry.
Dr. Gilbert has worked with patients in dynamic psychotherapy, play therapy, psychoanalysis, supportive psychotherapy and psychopharmacology. His approach to working with patients and their families is collaborative. Special areas of interest and expertise include the treatment of depression and bipolar disorders in children and adolescents, integrated strategies for ADHD and specific learning disorders, and alternative and complementary medicine.
As a member of the clinical faculty at UCSF, Dr. Gilbert has taught child development and developmental psychopathology to future child psychiatrists.
Dr. Gilbert sought out MCC because it offers an opportunity to work with Spanish-speaking patients in a dynamic setting providing comprehensive care and the opportunity to work closely with pediatricians and allied mental health practitioners.