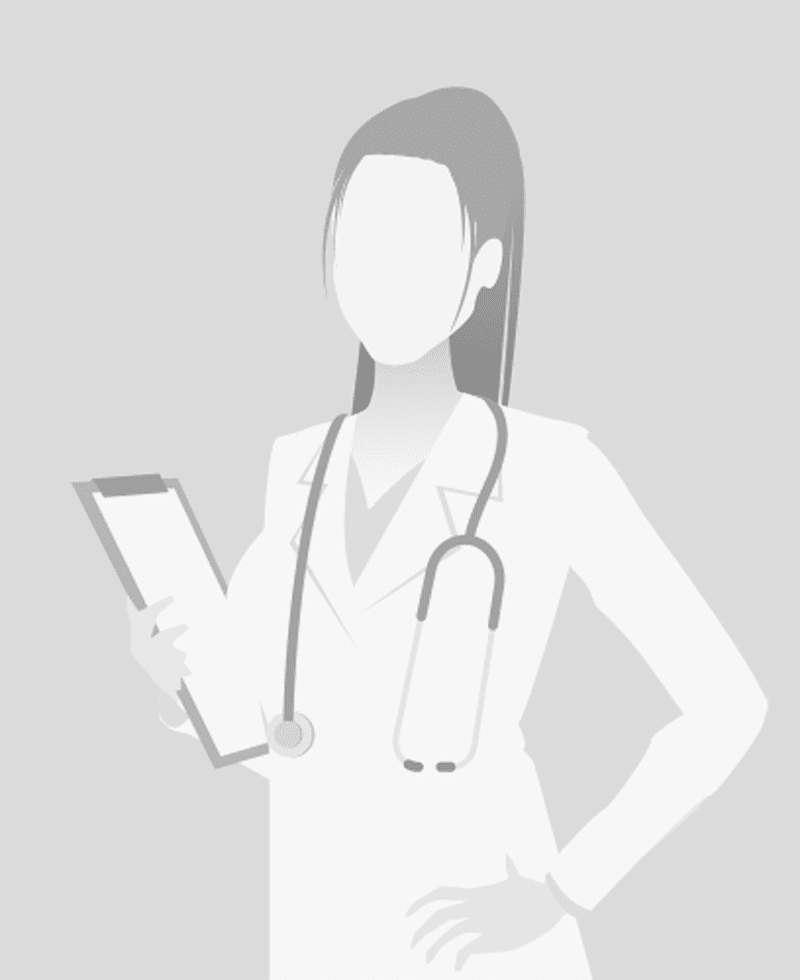 Dr. Maria Webster-Longin is an Internal medicine doctor who specializes in the care of adults. Her focus is on primary care, which includes preventative care and behavioral health care, as well as chronic disease management. She has a particular interest in treating chronic conditions including: diabetes, hyperlipidemia and obesity. Dr. Webster-Longin actively works with patients to change their lifestyle, diet and exercise, to manage chronic conditions and to avoid and/or minimize taking medications.
Originally from the East Coast, born in NY but raised in Maryland; Dr. Webster-Longin went to university in Connecticut and medical school at Howard University College in Washington, D.C.. Her philosophy of medical care is that healthcare is a right; everybody deserves high quality healthcare. In her role as a physician, she strives to help her patients take the best care of themselves by listening to their concerns, hopes and fears. Then come to a decision using evidence based medicine, input from other members of the healthcare team and collaboration with the patient about their treatment options.
Dr. Webster-Longin loves learning languages. Currently, she speaks Spanish, German and Dutch fluently along with some French and Norwegian. She is hoping to learn sign language and Mandarin soon. She has lived all over the world but considers the Bay Area to be her home. She loves the Bay Area for its diversity, varied landscape and open entrepreneurial spirit and you can't beat the weather!