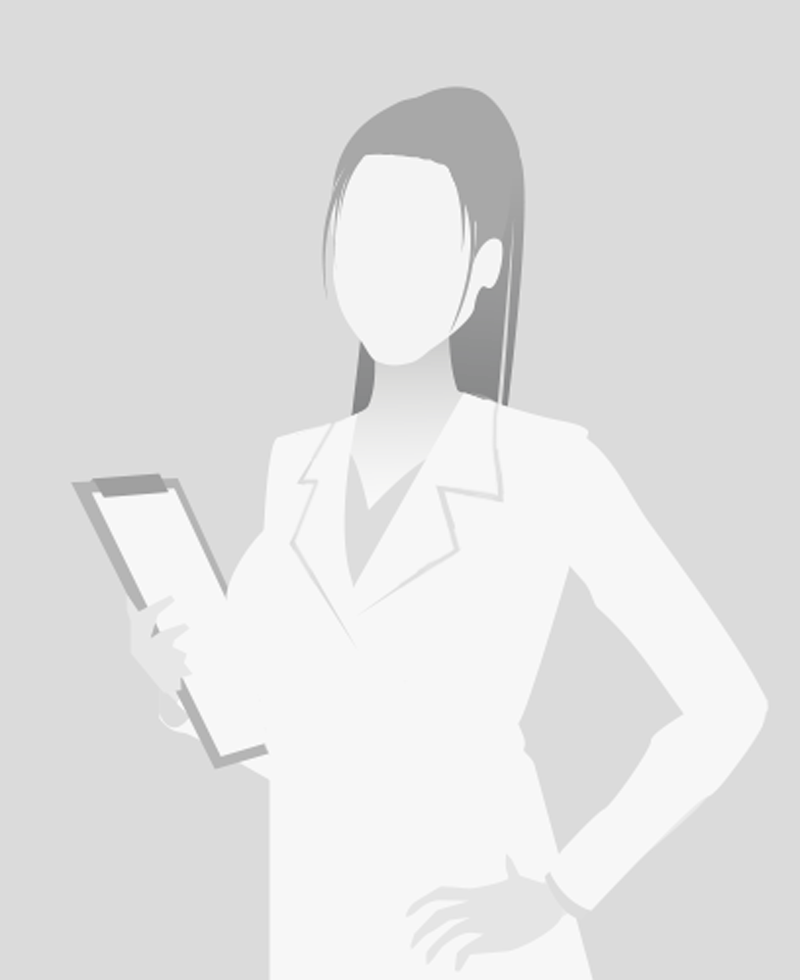 Lyndsie Amtoft is a Licensed Marriage and Family Therapist (LMFT), providing comprehensive, specialized treatment in early childhood development and behavior. She also works with families of children on the Autism Spectrum to help meet the needs of this growing population and make a lasting difference in their lives.
Lyndsie received her BA in Psychology from UC Santa Cruz and her MA in Psychology from The American School of Professional Psychology. She earned her Marriage and Family Therapy License (LMFT) in 2013. She believes in taking a child-centered approach when working with families and children, and recognizes that each child is unique and brings with them their own strengths and abilities.
Lyndsie cares deeply about the children and families she works with, and is honored by the opportunity to bring about meaningful change in the lives of her patients. She values openness, acceptance and inclusivity when working with her patients and their families both in private practice and in a clinic setting. Lyndsie enjoys being part of a team of quality clinicians and specialists who work together to create a comprehensive care plan for each child in their care.
In her free time, Lyndsie enjoys spending time with her family, traveling, interior decorating and design, and reading. Lyndsie is fluent in Spanish.