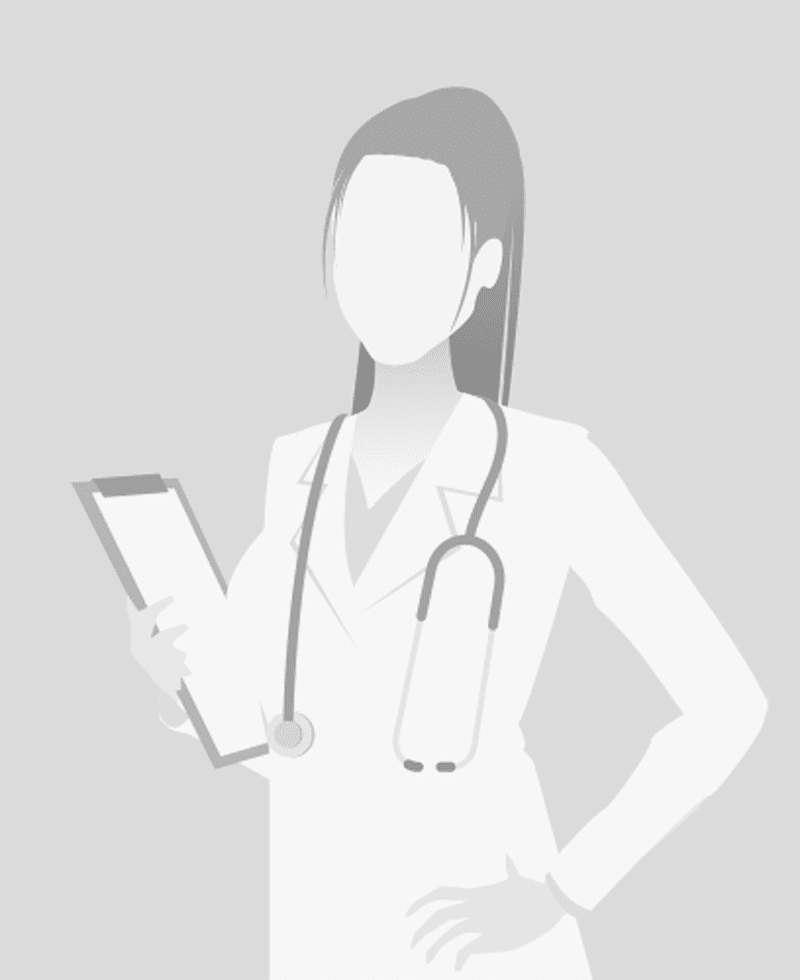 I am highly motivated and dedicated to my work. Being brought up in Latin America (Costa Rica) and moving to the U.S. as a young adult, I have been able to gain valuable experiences and understanding of bicultural identity which I believe will help me in my mission to provide excellent primary care to my patients.
I have also worked closely with schizophrenia patients for more than 7 years, and I am passionate about helping families and their loved ones facing health problems, having personally experienced the hardship of a family member struggling with a mental illness.
I believe my training, volunteer and life experiences have made me a more compassionate and well-informed individual. I look forward to connecting with you in person or virtually.