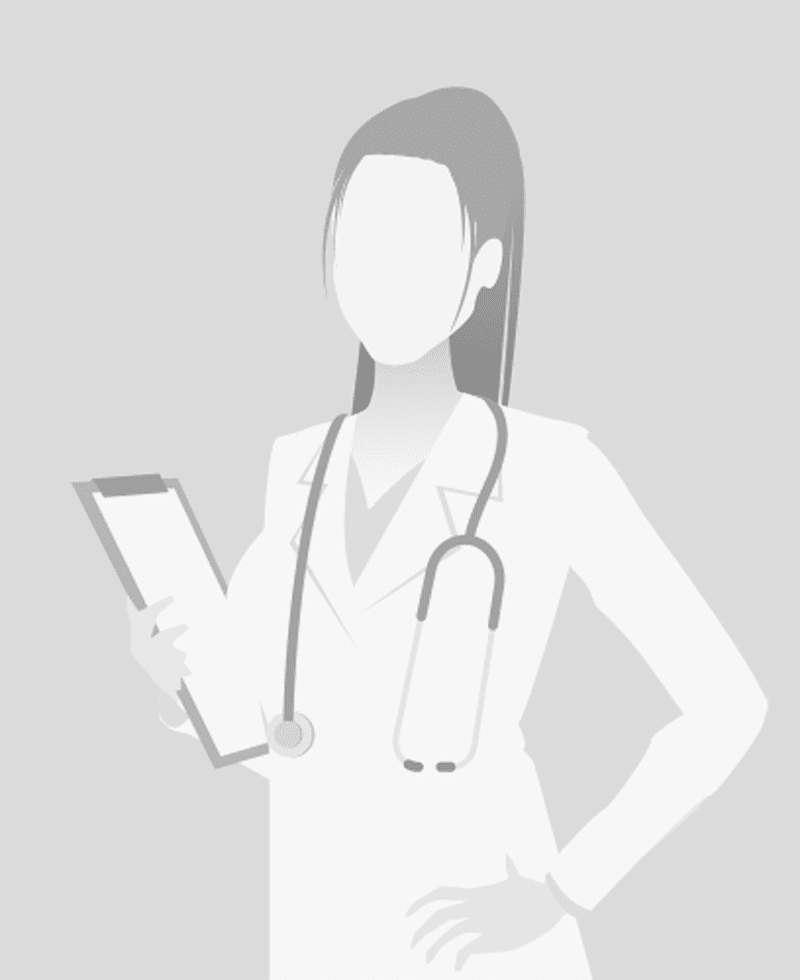 Emilia Coll is a Family Nurse Practitioner who was born in Santiago Chile and moved to Florida when she was three years old. Emilia received her MS and Family Nurse Practitioner's certification from the University of California, San Francisco.
She strives to practice cultural humility with ever patient she cares for, meaning she is committed to learning all aspects of the patients culture, community, and person. It is her goal to show patients that they are all experts in their own health.
Emilia has a special interest in caring for patients with diabetes and helping them manage the chronic nature of that disease. She recognizes that diabetes care goes beyond prescribing medication, but rather taking the time to make critical changes in the patients' life.