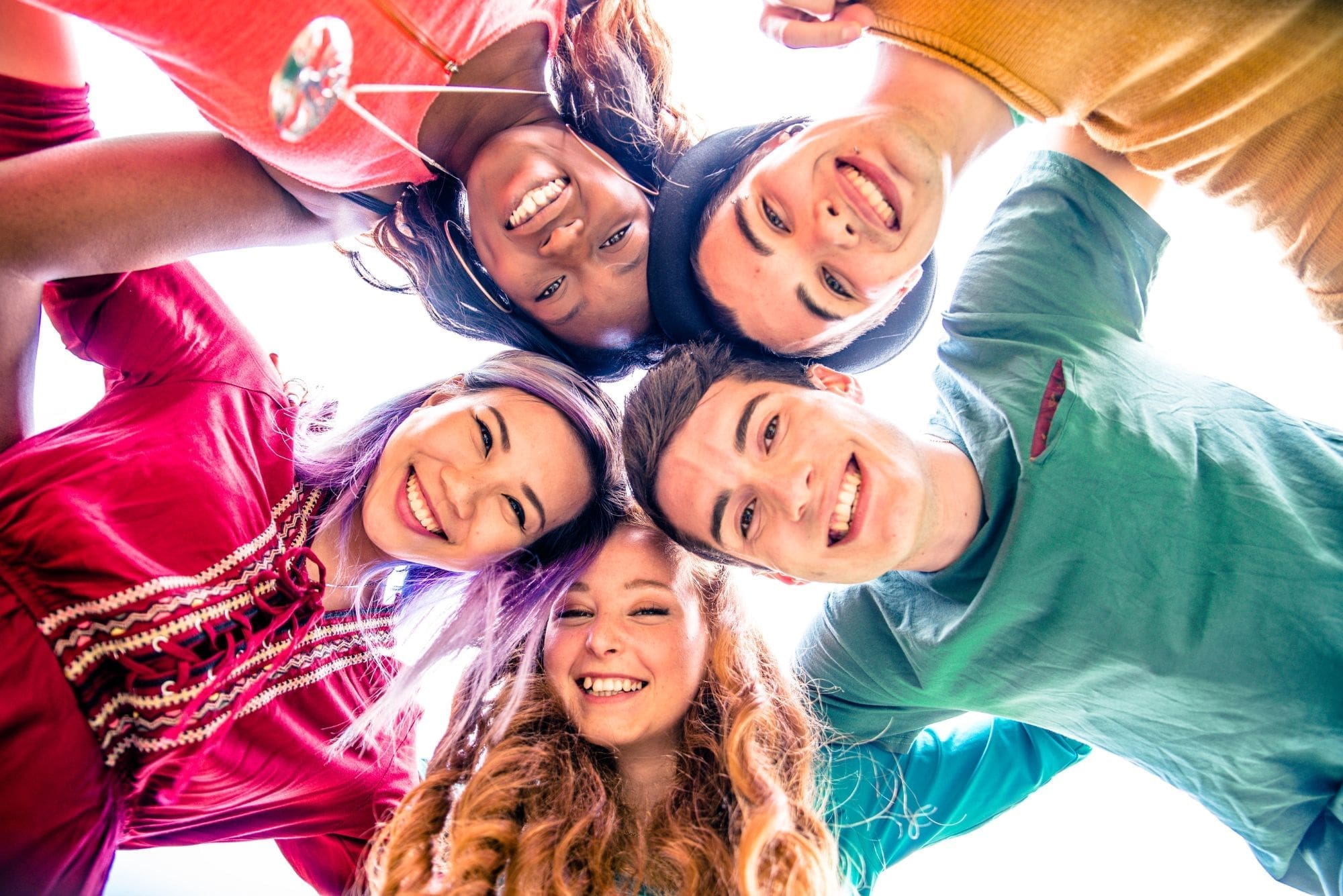 Clínica para adolescentes Huckleberry: 361 Third Street, Suite G, San Rafael
Servicios confidenciales para adolescentes
La clínica Teen Tuesday es todos los martes por la tarde de 1 p.m. a 4:30 p.m., los servicios son gratuitos para los adolescentes.
Los servicios incluyen educación sobre la salud, pruebas de embarazo y asesoramiento sobre opciones, pruebas de VIH y otras ITS, exámenes para hombres y mujeres, servicios de salud mental que incluyen asesoramiento a corto plazo y asesoramiento sobre abuso de sustancias, y gestión de casos.
Elija una franja horaria con este calendario: https://calendly.com/hthp
Clínica para adolescentes Novato: 6090 Redwood Blvd, Novato
Los servicios confidenciales para adolescentes de Novato están en asociación con Servicios comunitarios de North Marin . Para programar una cita, puede llamar a North Marin Community Services de lunes a viernes a la Línea de Clínica para Adolescentes al (415) 985-5012
Un miembro del personal bilingüe responderá a sus preguntas y recopilará información para que puedan programar una cita telefónica con un proveedor. A partir de ahí, el proveedor determinará si se necesita una cita en persona.
Información
Transporte público
Estacionamiento
El estacionamiento de la Clínica Juvenil Huckleberry está en el Centro Comercial Bon Air.
El estacionamiento para la Clínica para Adolescentes de Novato está en las Clínicas Comunitarias de Marin en Novato en 6090 Redwood Boulevard.
Want to see a provider?
Tell us about your needs and we'll match you up with the right team.
Find a Provider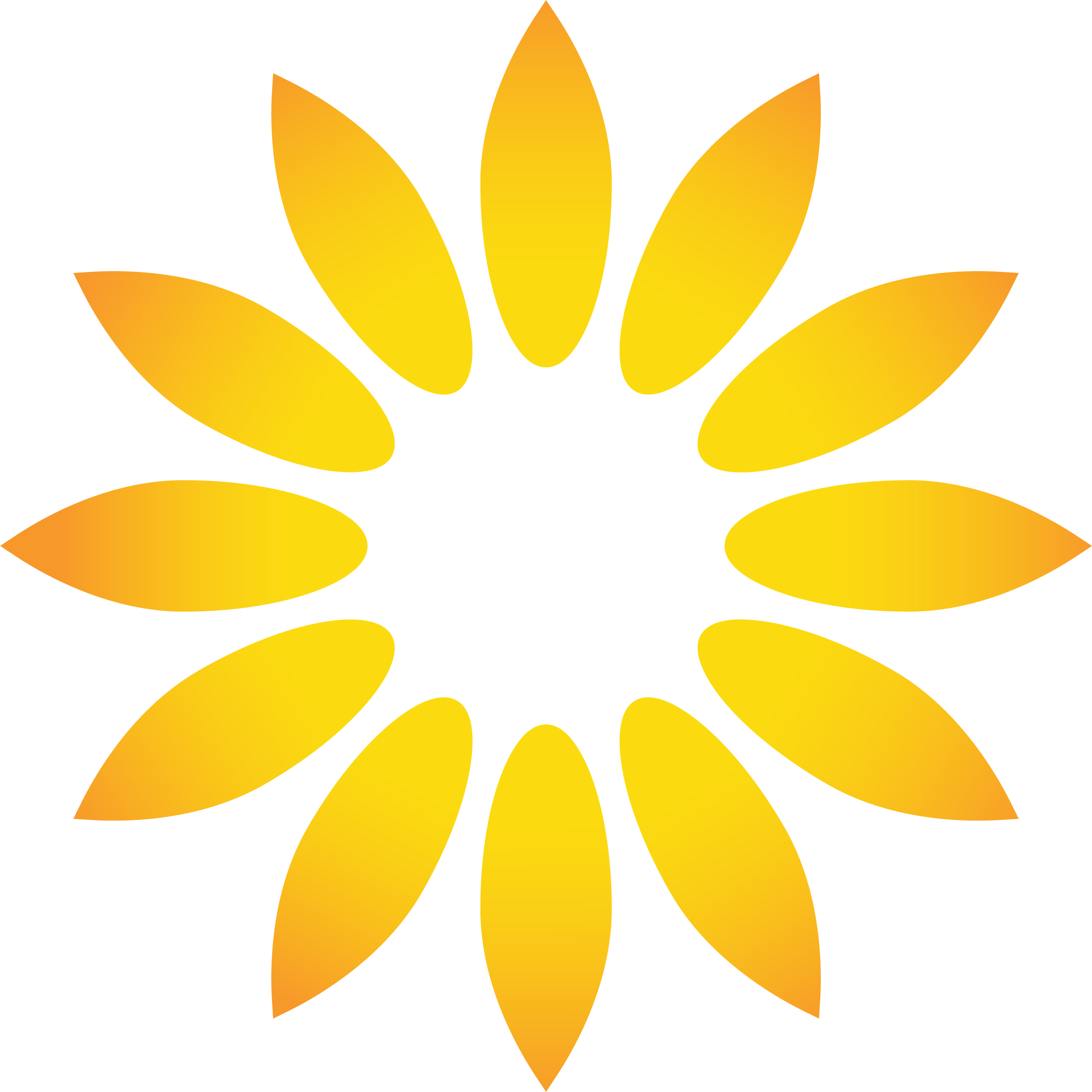 Compassionate care for all of our community.