We Care for Marin
Touching lives through health.
Improving the health of our patients and community.
Our promise is to offer high quality, cost-effective, culturally sensitive patient-centered health care.
We're here to help.
Excellent doctors, dentists, and health care staff are ready to assist you.
About our Providers
Serving Marin County
for over 40 years.
At Marin Community Clinics we are a "family helping other families in the community" and we are always striving to be better for the people and the community we serve.
Learn More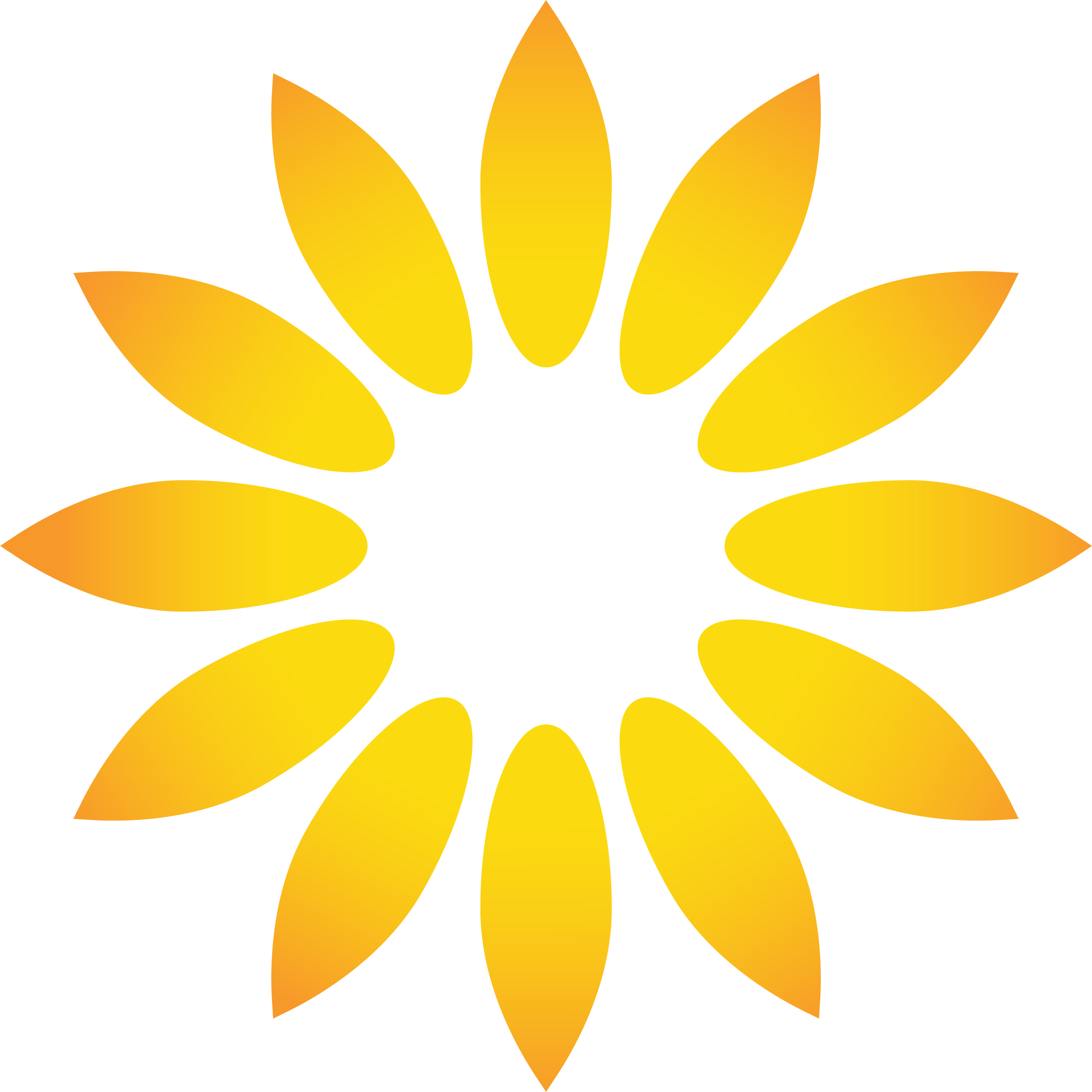 Compassionate care for
all of our community.